Website founded by
Milan Velimirović
in 2006

17:56 UTC
---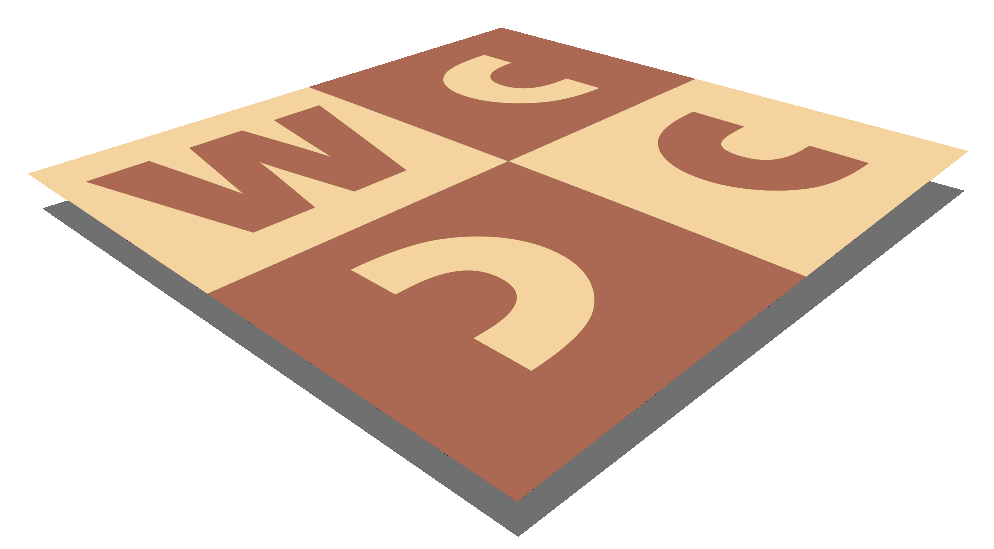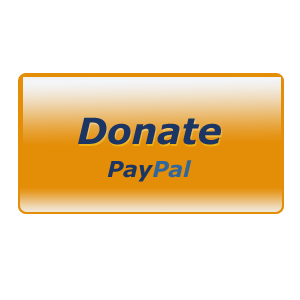 MatPlus.Net

Forum

Helpmates

Siegfried Hornecker, Europa Rochade September 2007, h#2 (to the 100th birthday of Nenad Petrović)
You can only view this page!
---
(1) Posted by Siegfried Hornecker [Thursday, Aug 30, 2007 16:39]; edited by Siegfried Hornecker [07-09-02]
Siegfried Hornecker, Europa Rochade September 2007, h#2 (to the 100th birthday of Nenad Petrović)

To the 100th birthday of Nenad Petrović (http://upload.wikimedia.org/wikipedia/commons/2/2d/Nenad_Petrovic_%28chess%29.jpg)

> PS, September 02:
> Here is more information:
> http://de.wikipedia.org/wiki/Nenad_Petrovi%C4%87
> http://en.wikipedia.org/wiki/Nenad_Petrović_(chess%29
> http://sr.wikipedia.org/wiki/Ненад_Петровић_(проблемиста%29

Nenad Petrovic, (September 7, 1907 - November 9, 1989) was one of the greatest composers ever. He was founder and president of the PCCC and founder of 'Problem', the official PCCC magazine.

He made some very interesting problems including castling. His most famous may still be his (at the time of publication incorrect!) following problem.

FEN: r3k2r/p2p4/p1pP2p1/5pN1/5p2/1Q3p2/PP4b1/KB6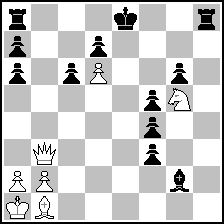 (= 7+12 )



Nenad Petrović
The Problemist 1959
1st prize
Mate in eight moves


To the reminiscence of him I made the following problem using ideas he invented.

FEN: F8/8/8/1P1Pn3/1PpPk1P1/1rp1Pppp/P3PB1r/R3KnN1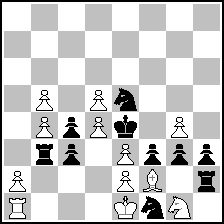 (= 12+10 )



Siegfried Hornecker
Europa Rochade, September 2007
h#2
To the 100th birthday of Nenad Petrović

Please don't post the solution until January 2008!

(2) Posted by Siegfried Hornecker [Friday, Sep 7, 2007 09:09]; edited by Siegfried Hornecker [07-09-07]

Today, 100 years ago, this great master of chess composition was born, he who invented the PCCC and the FIDE albums, who was one of the most important persons of chess history. While he often created retros he didn't forget about his deeds as an official of the PCCC, inventing Problem - the famous FIDE magazine - and more.

Here is a selection of his problems:
http://www.softdecc.com/pdb/search.pdb?expression=A='Petrovic,%20Nenad%27

---
No more posts
MatPlus.Net

Forum

Helpmates

Siegfried Hornecker, Europa Rochade September 2007, h#2 (to the 100th birthday of Nenad Petrović)