Website founded by
Milan Velimirović
in 2006

18:24 UTC
---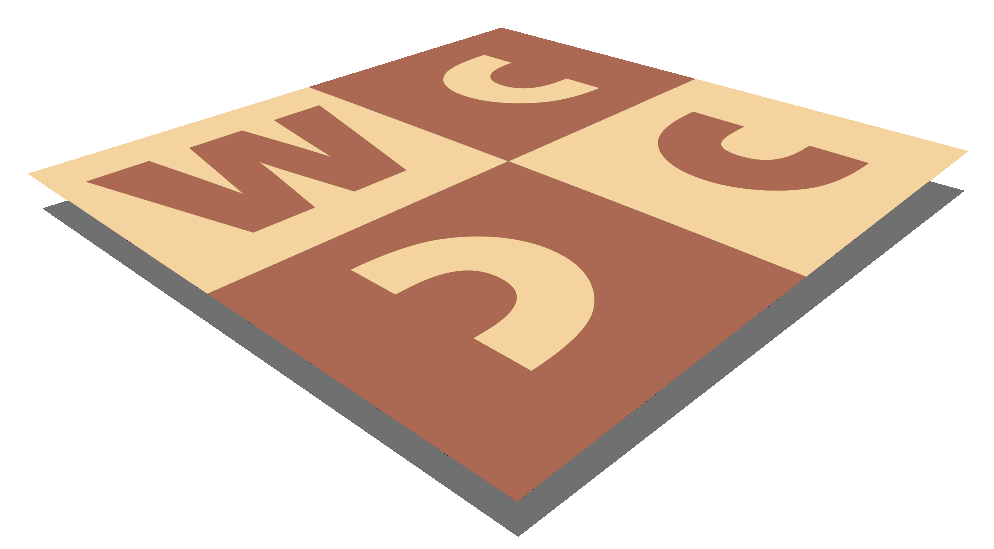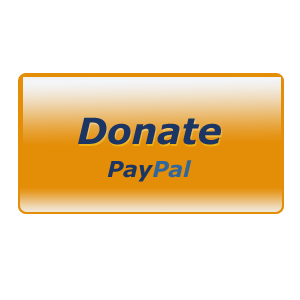 MatPlus.Net

Forum

Helpmates

Velery Gurov - 1st Prize 9th Sabra Tourney Wageningen 2006 [H#2]
You can only view this page!
---
(1) Posted by Miodrag Mladenović [Thursday, Sep 21, 2006 21:06]; edited by Miodrag Mladenović [06-09-22]
Velery Gurov - 1st Prize 9th Sabra Tourney Wageningen 2006 [H#2]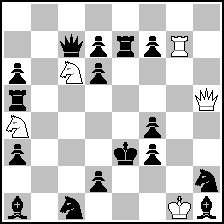 (= 5+16 )




H#2 b)

e7->e8

a) 1.

xh5

b2 2.f5

xe7#
b) 1.
xg7

c5 2.f6

xe8#

I enjoyed solving this problem. Very nice "Zilahi" achievement! Perfect construction!



(2) Posted by Valery Gurov [Thursday, Oct 26, 2006 11:05]

Dear Misha! Thanks for your words. It is my best problem for last year. Having made it I have felt the present pleasure. Thank God that black pieces have sufficed me!

---
No more posts
MatPlus.Net

Forum

Helpmates

Velery Gurov - 1st Prize 9th Sabra Tourney Wageningen 2006 [H#2]