Website founded by
Milan Velimirović
in 2006

8:19 UTC
---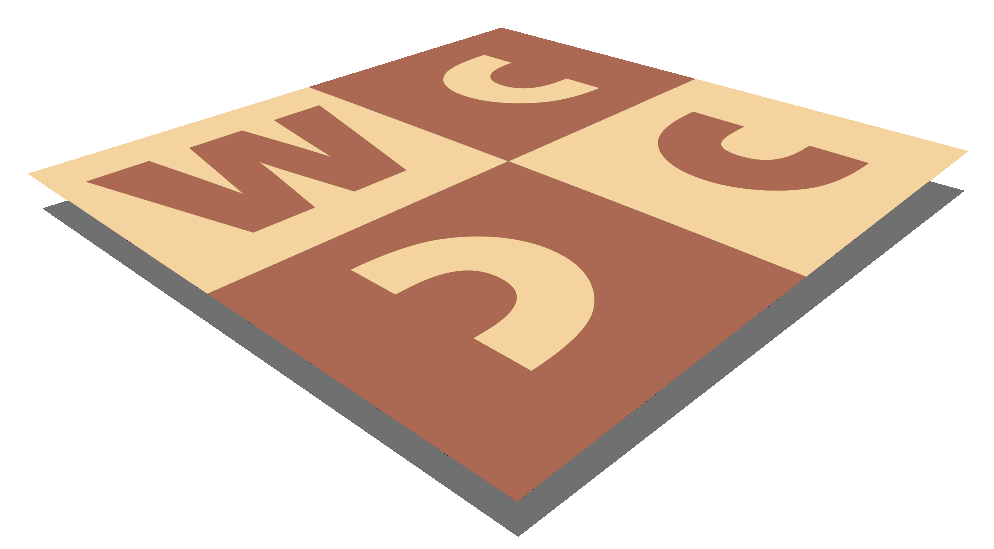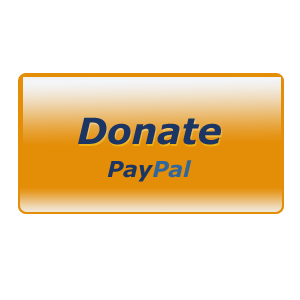 MatPlus.Net

Forum

Internet and Computing

Teddy 1.8.0 released
You can only view this page!
---
(1) Posted by Bjørn Enemark [Tuesday, Feb 19, 2019 16:11]
Teddy 1.8.0 released

Teddy is a visual interface to Popeye, Jacobi and Natch. It only requires you to specify the location of Popeye and Natch (if you plan to use it). All other parameters are set to usable values. They may be changed later.
Look at this page from time to time or if you have a problem. A newer version may have come out.
It is available for download at http://problemskak.dk
It has user interface in four languages: German, English, French and Danish. Language may be changed on the fly.
Popeye interface in German, English and French. Natch interface in German, English and French.

Pieces may be drawn onto the board and Popeye/Jacobi/Natch input is generated at the same time. Twins may be generated the same way. The three solving programs may be called pressing a button and the result is seen immediately when the program is done. It can maintain a collection of problems, everything may be saved to a .tdy-file at any time or when closing Teddy. It can generate diagrams (in colours too) and backup is automatically taken at specified intervals. There is more information on the web-site and on the help screens.

1.8.0 Teddy now integrates with Natch
Many new features:
- Stopping Popeye/Natch
- new Popeye conditions
- user may add new pieces/conditions (must be known to the solving program)
- start in the latest tdy.file
- change the number of recent files
- an option to hide buttons for asynchronous solving (i.e. without wait)
- and various smaller improvements and corrections (see the release document)

(2) Posted by Bjørn Enemark [Sunday, Feb 24, 2019 20:02]

It turns out that Teddy 1.8.0 only accepts a maximum of 10 recent files, so please do not set the option 12 or 16 for the number of recent files. Fixed in the next version

(3) Posted by Bjørn Enemark [Monday, May 27, 2019 00:26]

Teddy 1.8.1 released
----------------------------

1.8.1 gives the option to choose colours for background, menu, buttons,
font, size and colour for layout text may be chosen.
solutions in imported Fancy files (often used as comments) are now treated as comments,
a "+" in the Author field will now retrieve the author name from the previous problem.
and some minor omprovements and corrections.

---
No more posts
MatPlus.Net

Forum

Internet and Computing

Teddy 1.8.0 released