Website founded by
Milan Velimirović
in 2006

13:49 UTC
---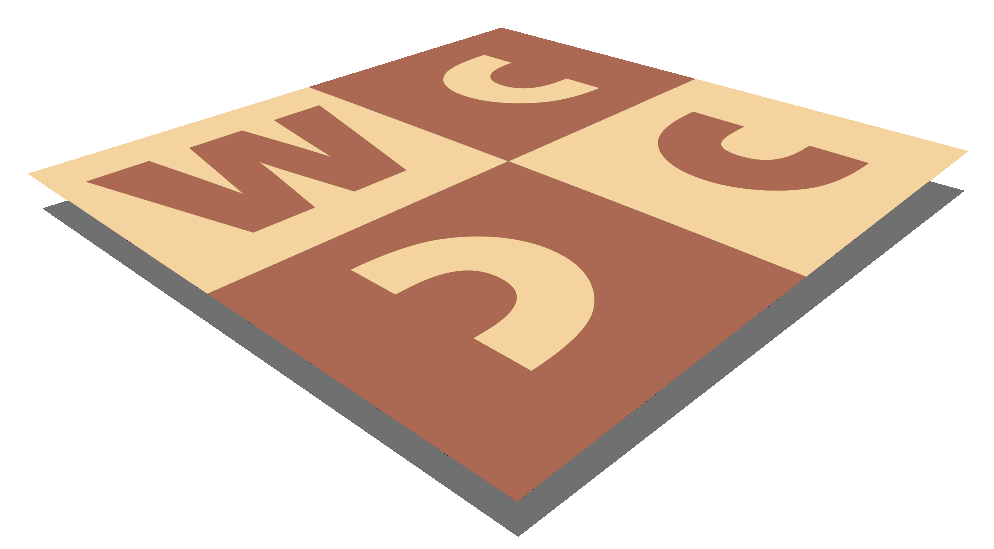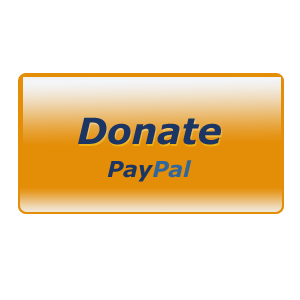 MatPlus.Net

Forum

General

Obituary
You can only view this page!
---
(1) Posted by Rauf Aliovsadzade [Friday, May 1, 2009 01:11]
Obituary

This sad news came today:

Mejnun Vahidov (27.07.1946- 30.04.2009)
It is my very sad duty to inform that,on April,30,in the capital of Azerbaijan,Baku,during an attack of a gunman on the State Oil Academy among those killed was the well-known problemist Medjun Vahidov.
M.Vahidov was a co-author of several themes in chess composition ,like,the Vladimirov theme (1977),the Azerbaijanian Novotny (1981),the Bakunian Novotny (1985) and others.
He has published about 200 compositions,got awards and had an entry in a FIDE Album.
For several years,Medjnun Vahidov carried the duties of President of Azerbaijan CCC.
He worked at the Academy for 30 years where he was an assistant professor.
M.Vahidov had a candidate degree in technical siences.
He has wriiten two books on chess composition.
Bisides his work and chess M.Vahidov has written many literature works and scenarios ,like ,short humoristic stories and a very popular TV
comedy show ' Half-staffer'.
Medjnun Vahidov will always be in our memories.

Ilham Aliev.

(2) Posted by Siegfried Hornecker [Monday, May 4, 2009 20:38]

As Stefan64 (Wikipedia) points out, ChessBase has an article about the terroristic attack, asking for background about Vahidov. Maybe Ilham or anyone can send infos to them?

http://www.chessbase.com/newsdetail.asp?newsid=5403

(3) Posted by Mario Richter [Thursday, Jun 18, 2009 16:44]

Looking for something completely different, I found the following article about Vahidov:
http://www.euruchess.org/cgi-bin/index.cgi?action=viewnews&id=2085

(The headline reads: Chessmaster one of the victims of the Baku tragedy)

---
No more posts
MatPlus.Net

Forum

General

Obituary