Website founded by
Milan Velimirović
in 2006

9:55 UTC
---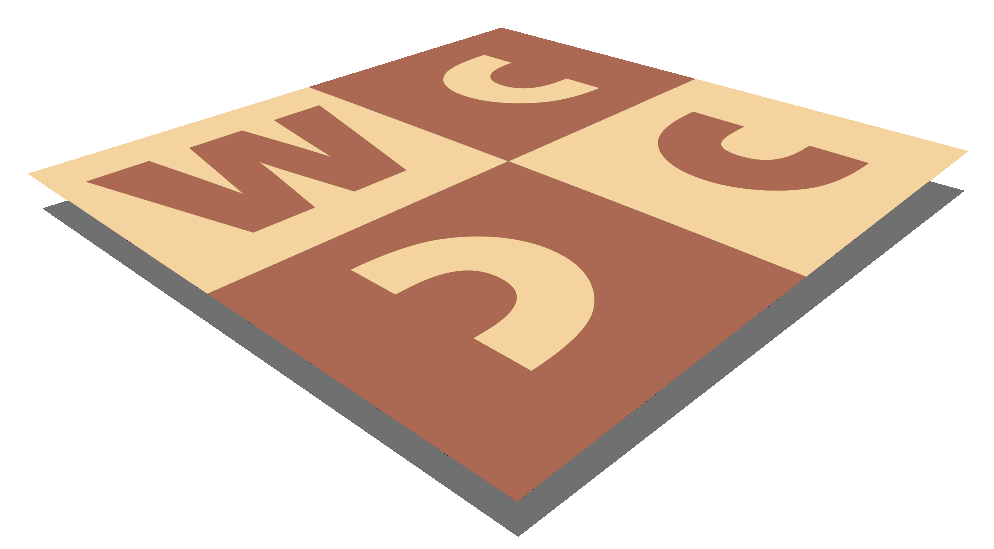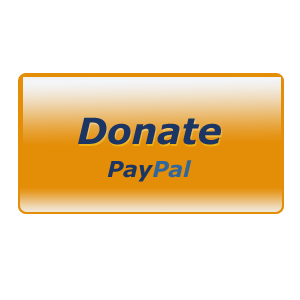 MatPlus.Net

Forum

General

Albino & Pickaninny-Mate In 1, 2, 3, & 4
You can only view this page!
---
Page: [Previous] [Next] 1 2 3
(41) Posted by Hauke Reddmann [Monday, May 11, 2020 09:35]

That was no work, that was fun ;-)
Anyone who tried to eliminate that annoying dual in the
Hannemann? (1 <-, +Sh8 etc. doesn't work since the
bK desperately needs the flight against cooks)

(42) Posted by Rewan Demontay (Real Name: James Malcom) [Monday, May 11, 2020 16:05]

I would have hoped it was all play and no work. :-) Hauke, see P1375800.

(43) Posted by Zalmen Kornin [Wednesday, May 13, 2020 13:42]; edited by Zalmen Kornin [20-05-13]

The Hannemann 1933 is a case in point. The duals we detect in the #4 can possibly be eliminated, but not without the addition of some white and black units. In this way vanishing it's main charm, the ultimate economic presentation (as pointed out already in the last century by Dickins & Ebert). Denounciation of duals shouldn't lead to bashing the Classics. ***** But in the same Hannemann 1933, in the #4 part, after 1.e8=N, the alternative defense 1...d5 leads to a short #3... But also to a #4 if white plays 2.Nc7# or Ng7# etc. So it should be presented always with the proper indication.

The same for the examples showed here since post 26 (the "super-exact" can be indicated just as "exact". Not sure a "superexact" is more difficult than an "exact" to construct. Maybe a thematic contest could bring some light.

---
No more posts
Page: [Previous] [Next] 1 2 3

MatPlus.Net

Forum

General

Albino & Pickaninny-Mate In 1, 2, 3, & 4