Website founded by
Milan Velimirović
in 2006

17:00 UTC
---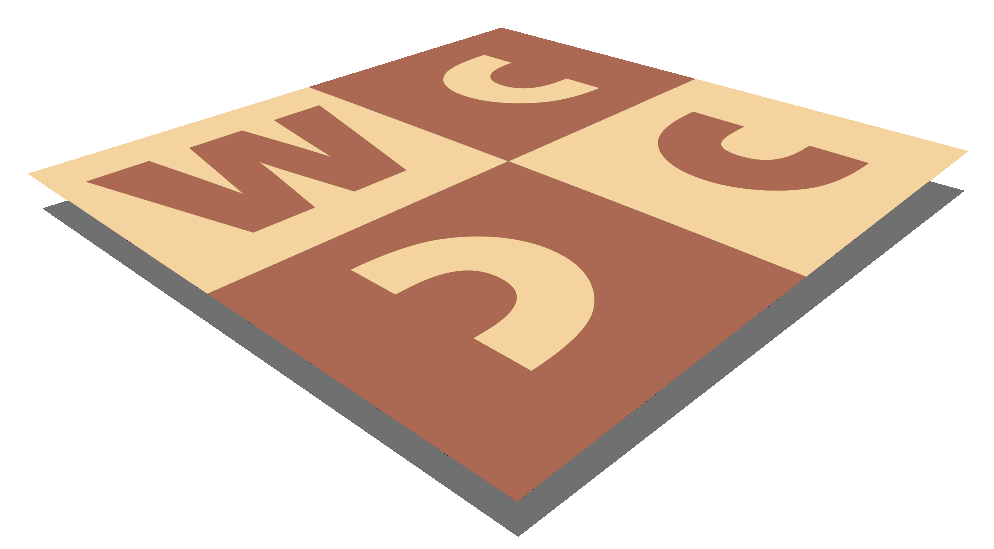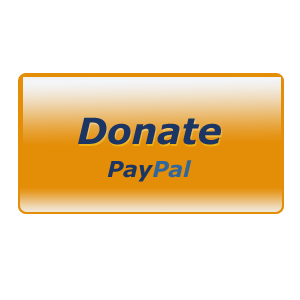 MatPlus.Net

Forum

General

T. R. Dawson - the lost genius
You can only view this page!
---
(1) Posted by Siegfried Hornecker [Friday, Jun 13, 2008 22:23]; edited by Siegfried Hornecker [08-06-13]
T. R. Dawson - the lost genius

Dawson - see http://www.bcps.knightsfield.co.uk/trd-biogr.html - was a great genius. For example:


QUOTE
In his spare(!) time he showed a taste for light literature and it was quite normal for him to read from fifteen to twenty books a month.


This is a overhuman time, I think. More than 6000 of his problems were published, too. And -
QUOTE
He graduated with 1st Class Honours in Chemistry at Leeds University in 1913.



Well, I suggest you read the linked article. There is one thing I wonder: Was Dawson a savant? Or what was his secret?



PS: Sorry, I can't even come near to my admiration for Dawson in the few sentences here.

(2) Posted by [Tuesday, Jun 17, 2008 13:32]

>There is one thing I wonder: Was Dawson a savant?

Absolutely not.

That term is (or perhaps was) generally applied to people inside a psychiatric
system as patients, but who displays some traits or capabilities that do not
fit the general idea of how such patients should behave. I believe the
original term is 'idiot savant', and indicates people of low intellectual level
who nevertheless are able to do things generally thought to need a very high
mental ability, such as feats of arithmetic, art, etc.

I have read a bit about an Swedish baron who was committed to closed psychiatric
treatment for alcoholism. During his time as a patient he translated Persian and Hebrew
religious works, published them, and was involved in a fairly extensive
correspondence with European academics on the finer points of the translations, as well
as his publishers.

His doctors viewed him with considerable surprise: he did not fit any stereotype
pattern (of the time) of how an alcoholic consigned to a mental asylum should behave.

As regards the applicability of the term 'savant' to Dawson, you have only found the unexpected
or unusual ability. You will also need to find the considerably-below-normal performance before
the question of applying the label even arises.

What's wrong with 'genius' plain a simple?

(3) Posted by Steven Dowd [Tuesday, Jun 17, 2008 14:16]

SH is correct:

Savant (from the French savant "knowing", English since the 18th century):

An expert or wise person

There are illnesses, such as Savant syndrome, but that does not change the basic meaning of the word.

(4) Posted by Siegfried Hornecker [Tuesday, Jun 17, 2008 20:10]

Please look here for a more detailed article I wrote.
Sorry for spam!
http://chessproblem.net/viewtopic.php?f=42&t=245

---
No more posts
MatPlus.Net

Forum

General

T. R. Dawson - the lost genius