Website founded by
Milan Velimirović
in 2006

11:44 UTC
---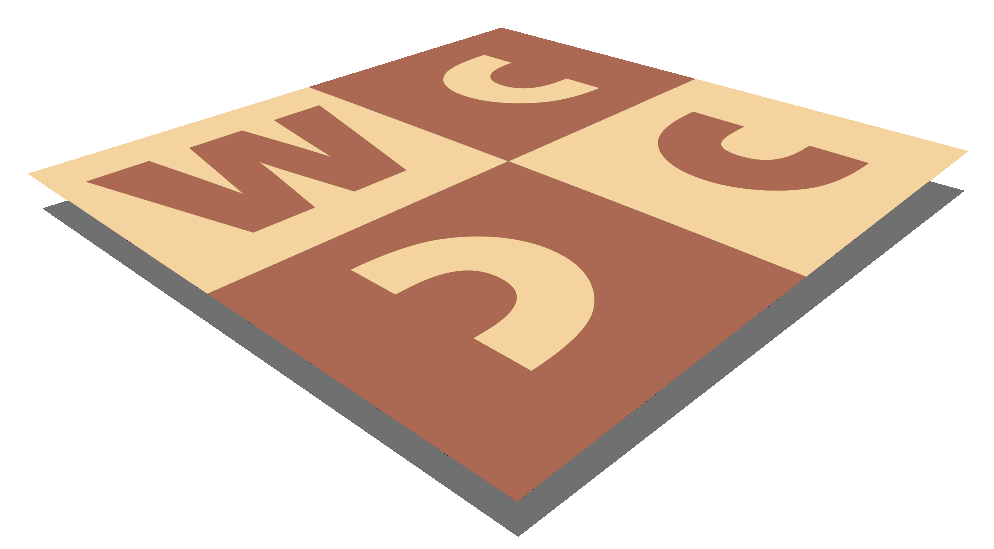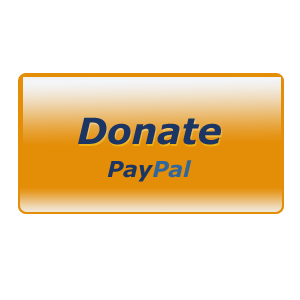 MatPlus.Net

Forum

Competitions

Yves Tallec-80 Jubilee Tourney
You can only view this page!
---
(1) Posted by Guy Sobrecases [Sunday, Feb 25, 2007 14:22]
Yves Tallec-80 Jubilee Tourney

.
To celebrate the 80th birthday of Yves Tallec, his friends are organising a tourney, in two sections:


Section A)

Helpmates in 2.5 to 10 moves
7 pieces minimum
Free choice of theme
No fairy pieces or conditions, and no zeroposition

Send entries by October 31st, 2008.


Section B)

Helpmates with twinning in which at least one group of pieces of the same kind (excluding Kings) changes colour.
At least one piece on each side changes its colour.
No piece changes its position.
No fairy pieces or conditions and no zeroposition
Problems of any length and with any number of pieces are allowed.

Example :
JF Baudoin & Yves Tallec
5829, Diagrammes 2006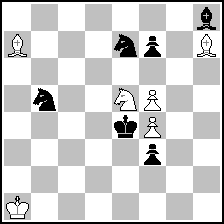 (= 6+6 )



h#2 (6+6)
b) All knights change colour

a)1.Sc3 Sd3 2.Sed5 f6#
b)1.f6 Sd5 2.Sd3 Sbc3#

Send entries by February 28th, 2008



Judge: Yves Tallec

Send entries to the tourney controller

either by E-mail : sobrecases@yahoo.fr

or by post:
Guy Sobrecases
83, Bd Port Royal
75013 Paris
France




(2) Posted by Guy Sobrecases [Wednesday, Feb 20, 2008 20:04]

The deadline of the section b is extended to February 29th, 2008.

---
No more posts
MatPlus.Net

Forum

Competitions

Yves Tallec-80 Jubilee Tourney