Website founded by
Milan Velimirović
in 2006

11:39 UTC
---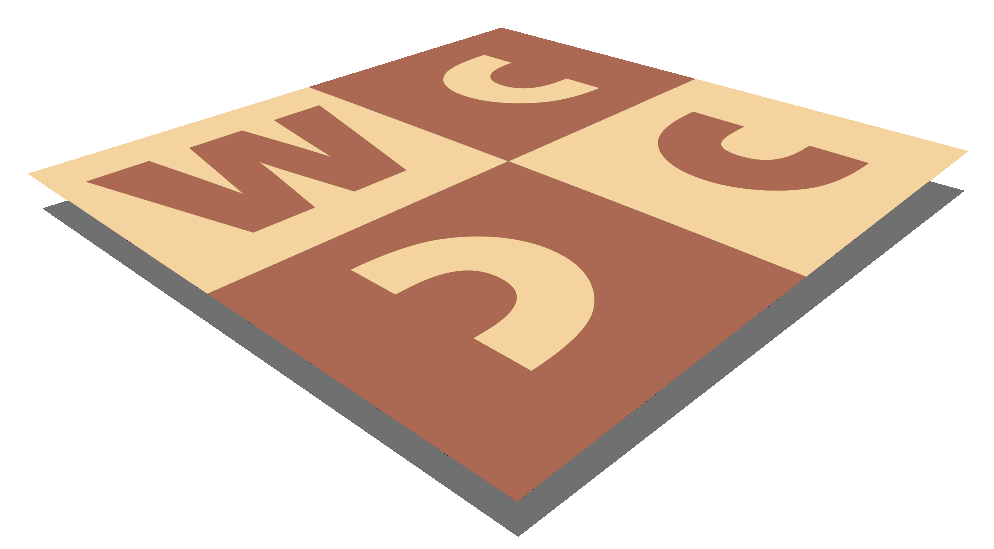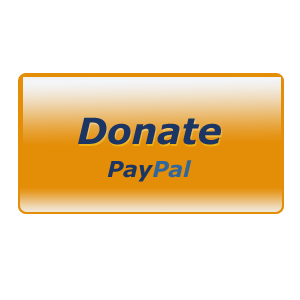 MatPlus.Net

Forum

Competitions

Competitions with money prizes
You can only view this page!
---
(1) Posted by Siegfried Hornecker [Tuesday, May 1, 2007 11:43]; edited by Siegfried Hornecker [07-05-23]
Competitions with money prizes
(2) Posted by Siegfried Hornecker [Sunday, Jul 15, 2007 14:49]; edited by Siegfried Hornecker [07-07-15]

Mark Dvoreckij 60 Jubilee Tourney

eg (=studies)
Theme of studies is free choosable but it should be interesting for practical players. Entries in 2 copies until August 1st 2007 to:
Oleg Pervakov, ul. Rjabinovaja, dom 4, kv. 63, Moskva, 121471, Rossija (Russia) (e-mail: oper60@inbox.ru)

Prices:
1st prize - 500 $
2nd prize - 300 $
3rd prize - 200 $
4th prize - 100 $
5th prize - 50 $

350 $ for special awards, also book prizes from Mark Dvoreckij can be won (in russian, english or german choosable)

Judgement report shall be ready on December 1st 2007


(this is a translation of what I found in "Infoblatt" no.44, lying in my EG issue)


Personally, I regard Mr. Dvoreckij very high. He has written one of the three books one MUST have about chess endgames (the other ones are "the Chéron" and Van Perlo's Endgame Tactics).

---
No more posts
MatPlus.Net

Forum

Competitions

Competitions with money prizes