Website founded by
Milan Velimirović
in 2006

7:59 UTC
---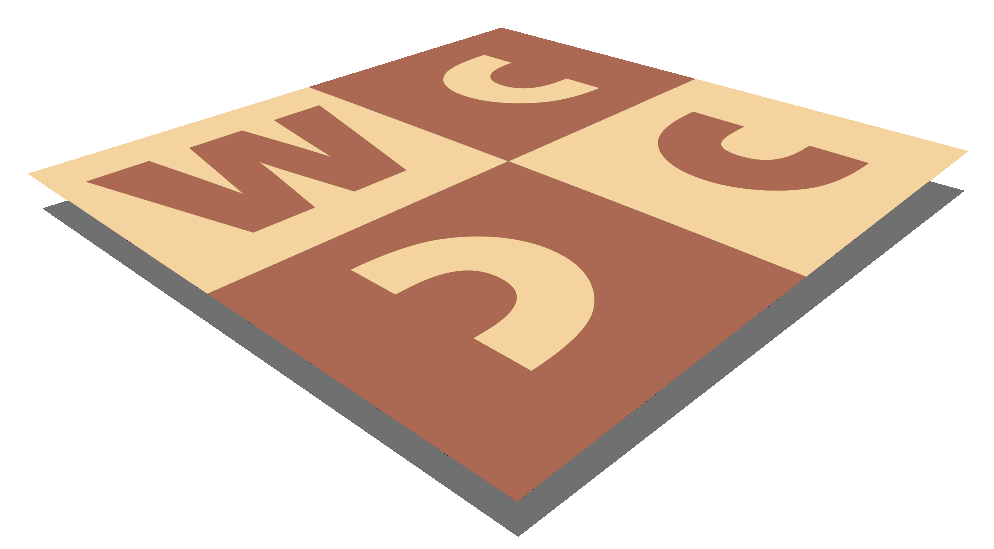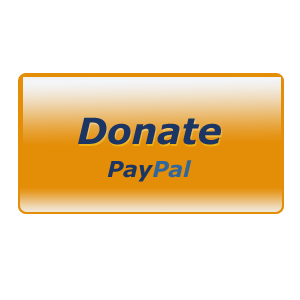 MatPlus.Net

Forum

General

Construction task
You can only view this page!
---
(1) Posted by Michael McDowell [Friday, Mar 6, 2020 09:56]
Construction task

Two positions from the August 1980 issue of The British Chess Magazine, both by Ted Brandhorst.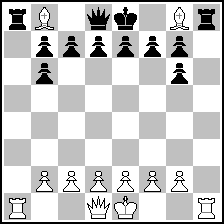 (= 12+12 )



The squares on which the 8 missing pieces have been taken can be deduced – white knights on b6 and g6, all bishops and black knights on their original squares. In the case of the knights you can tell which type of piece was captured, but you can't determine where it stood in the initial game position.


(= 9+16 )



The squares on which each white piece was captured can be deduced. Bishops on their original squares, knights on d6 and e6, rooks on a2 and h2, queen on g1. The same criticism applies.

Is there a position which holds the record for the maximum number of pieces whose starting square and square on which it was captured can be determined?

(2) Posted by Hauke Reddmann [Friday, Mar 6, 2020 11:00]

Stupid counterquestion: From the starting position,
you can swap the knights and return to the starting
position, so that record can only have 6 major pieces?!

Hauke

(3) Posted by Joost de Heer [Friday, Mar 6, 2020 12:04]

P0000514 - 8 capture of pawns exactly determined
P1068387 - 8 capture of pawns exactly determined

---
No more posts
MatPlus.Net

Forum

General

Construction task