Website founded by
Milan Velimirović
in 2006

21:42 UTC
---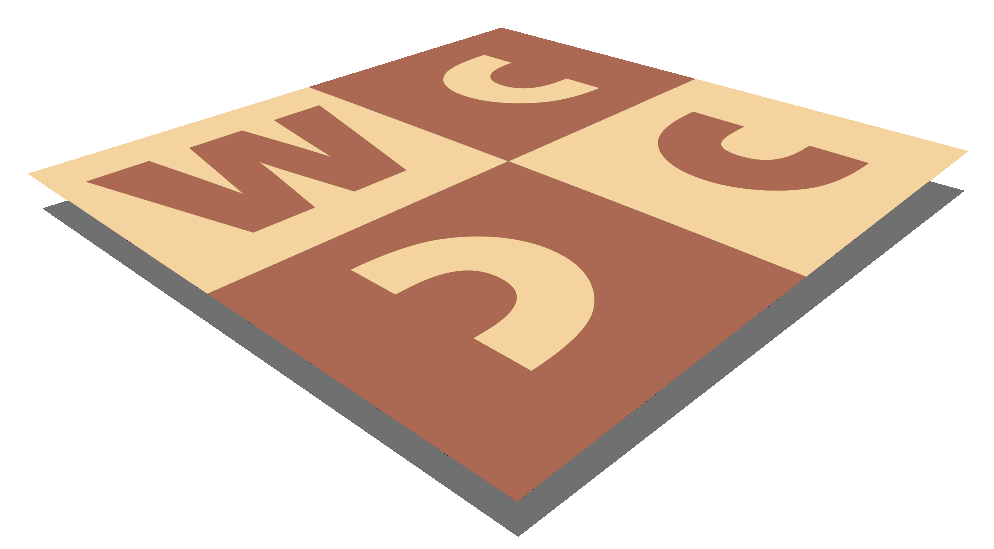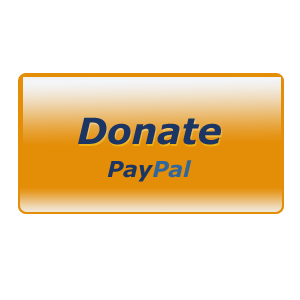 MatPlus.Net

Forum

General

The Milan Index
You can only view this page!
---
(1) Posted by Hauke Reddmann [Tuesday, Mar 12, 2013 12:12]
The Milan Index

Here is a little idea to keep his memory. If you know what the Erdös number is,
I don't need any further explanation. Otherwise:

Anyone who ever co-authored a problem with Milan gets the index "1".
(I'm too idle to scan the databases for examples, but as chance wants
it, I'm an example.)
Anyone who never had the honor, but, then, had co-authored a problem with me
(or anybody else with index 1), gets index "2".
Anyone who co-authored with someone with index 2, but no lower, gets index "3",
and so on.

I wonder how connected the problem world is?

Hauke

(2) Posted by seetharaman kalyan [Tuesday, Mar 12, 2013 13:12]

Interesting idea. There is a view that everyone in the world is connected in not more than 7 steps. Let us see if it is true !

(3) Posted by Dmitri Turevski [Tuesday, Mar 12, 2013 15:56]

Last summer i made some graphviz visualisations of co-authorship in the yacpdb (years 2000-2012). For no practical reason, of course. You may find this of interest.

Main post:
http://ru-chess-art.livejournal.com/183937.html (click on the thumbnail, large image)

Different render with darker lines (large image too):
http://www.yacpdb.org/misc/graphviz/yacpdb-2000-2012-darklines.gv.png

Font size represents the total number of co-authors, number of compositions in co-authorhip affect the "attraction" along the graph edges.
Never actually figured out how does the clustering (borders and colors) work in graphviz.

(4) Posted by seetharaman kalyan [Tuesday, Mar 12, 2013 19:10]

Amazing graphics. It does seem that the "rule of 7" may be valid. :)

---
No more posts
MatPlus.Net

Forum

General

The Milan Index