Website founded by
Milan Velimirović
in 2006

12:59 UTC
---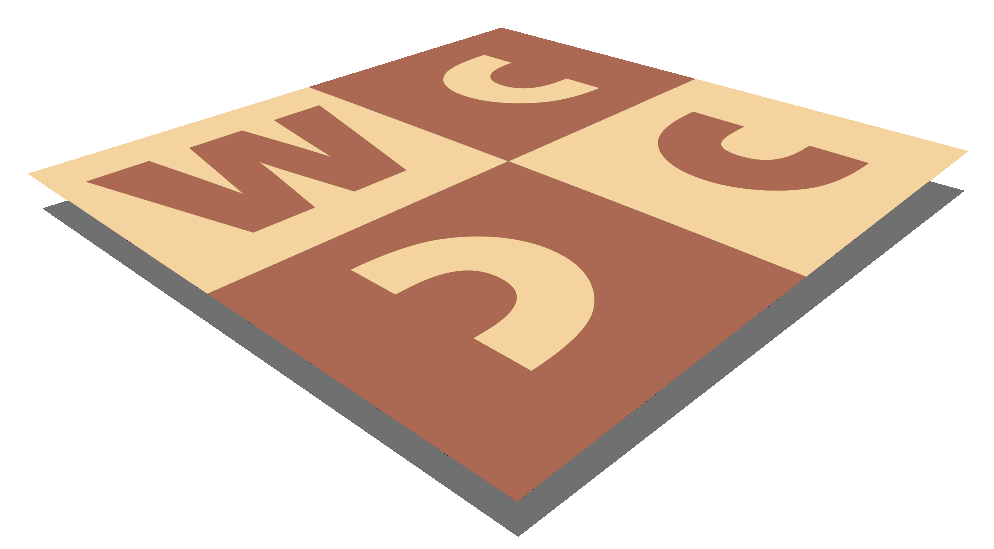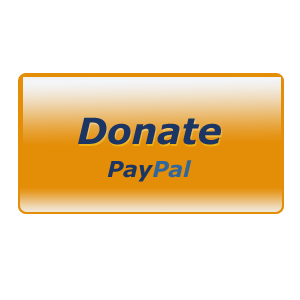 MatPlus.Net

Forum

Competitions

Harri Hurme MT
You can only view this page!
---
(1) Posted by Neal Turner [Wednesday, Feb 19, 2020 11:45]
Harri Hurme MT

In memory of our late friend we're organising a composing tourney, featuring his preferred stipulation:

The Finnish Chess Problem Society announces Harri Hurme Memorial Tourney for orthodox three-movers, free theme.
Entries via email to Tournament Director Neal Turner: nealturnerfinland<at>hotmail.com
The closing date is September 23, 2020.
There is a maximum of three problems per author (joint compositions included).
Prize money is 350 EUR.
The judge of the competition is Kari Valtonen.

Please reprint!

---
No more posts
MatPlus.Net

Forum

Competitions

Harri Hurme MT