Website founded by
Milan Velimirović
in 2006

11:56 UTC
---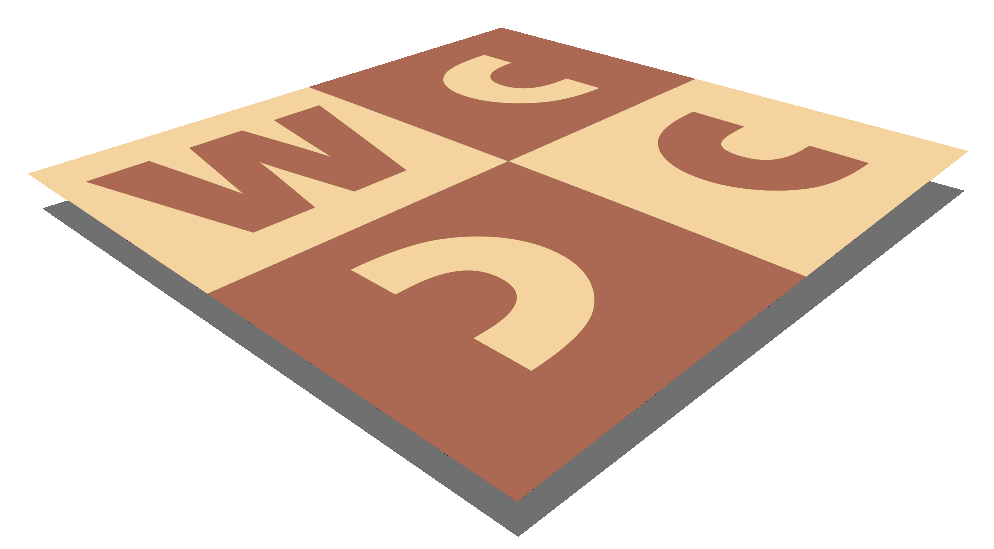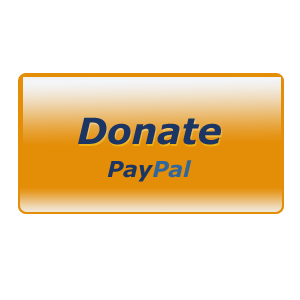 MatPlus.Net

Forum

Competitions

JT «Ivan Antipin – 65» (orthodox h#2, h#2.5-3) C. 17 May 2018
You can only view this page!
---
(1) Posted by Vitaly Medintsev [Wednesday, Jan 10, 2018 15:33]
JT «Ivan Antipin – 65» (orthodox h#2, h#2.5-3) C. 17 May 2018

A formal composing jubilee tourney «Ivan Antipin – 65» is announced in two sections:
A) orthodox h#2, free theme
B) orthodox h#2.5-3 with the following thematic condition: 1st or 2nd White's move in one solution become mating move in another solution. Minimum two solutions are required.
In the both sections, any kind of twinning is allowed but no zeropositions.
Judge: Vitaly Medintsev.
Prizes, honorable mentions and commendations are stated. Split award will be published on the website http://chesscomposer.ru. All participants will receive an electronic copy of the award via email

Send entries (in each section, not more than 3 originals, including joint works) to the tourney judge's email: vitalymedintsev@gmail.com not later than 17 May 2018

The announcement is available for downloading on the link: http://chesscomposer.ru/doc/ann/Ivan_Antipin-65_JT_en.pdf (pdf, 285 KB)

(2) Posted by Vitaly Medintsev [Thursday, Jun 28, 2018 17:16]; edited by Vitaly Medintsev [18-07-28]

Update: 28 July 2018

Final award in «Ivan Antipin-65» JT has been published.
There are minor changes in judge report.

Permanent link to the award (Internet publication) - http://chesscomposer.ru/doc/reports/Award_Ivan_Antipin-65JT.pdf (pdf, 664 KB)

Preliminary award has been removed from the server.

---
No more posts
MatPlus.Net

Forum

Competitions

JT «Ivan Antipin – 65» (orthodox h#2, h#2.5-3) C. 17 May 2018