Website founded by
Milan Velimirović
in 2006

0:01 UTC
---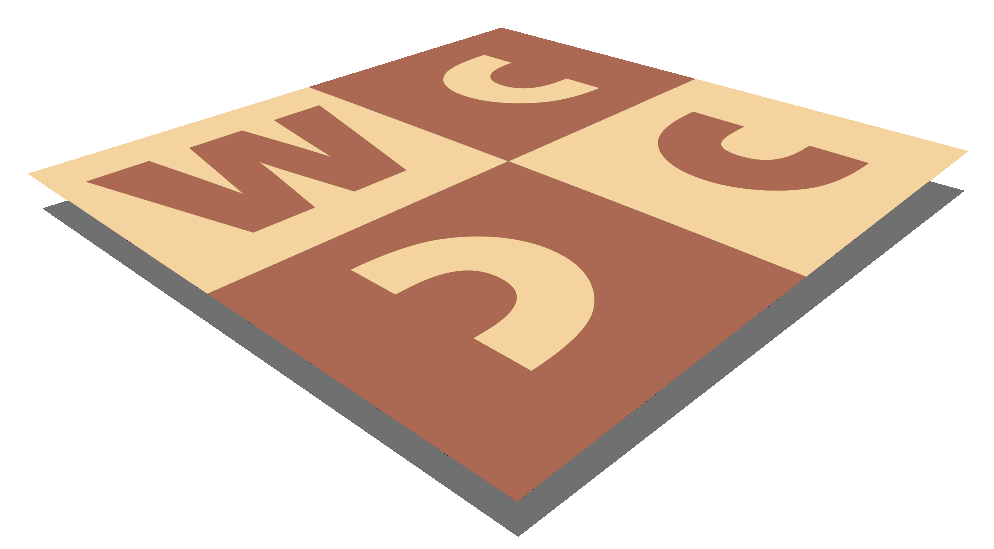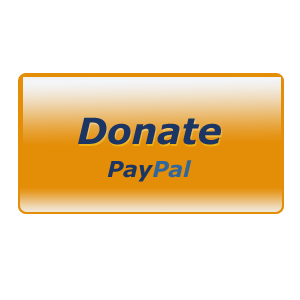 MatPlus.Net

Forum

Competitions

Studies Blitz Tourney: Nona 2007
You can only view this page!
---
(1) Posted by Siegfried Hornecker [Sunday, Jun 17, 2007 20:18]; edited by Siegfried Hornecker [07-06-17]
Studies Blitz Tourney: Nona 2007

Today I received e-mail of GCCC. They announce the annual Nona Blitz Tourney. Two months to compose something good (or just use old studies as I always do).


QUOTE
Blitz Tourney NONA 2007
The Georgian Chess Club NTN (Nona, Tigran, Nana) announces an International Composing Blitz Tourney (studies) NONA 2007, which is enclosed in program of chess festival in honour of IGM Nona Gaprindashvili.
No set theme. Are nominated money prizes, honourable and commendation mentions.
Judge: David Gurgenidze
Closing date 17.08.07.
Send the studies to Chess Club NTN, address: geochess@geo.net.ge
The preliminary award of tourney will be published on 01.09.07 in web page of I.Akobia (also, will be sent to participants by e-mail)
Web page of I.Akobia http://akobia.geoweb.ge http://akobia.com

Chess Club NTN, Tbilisi, Georgia. 17.06.07.
=============================================

Блиц-конкурс НОНА 2007
Тбилисский шахматный клуб НТН (Нона, Тигран, Нана) объявил блиц-конкурс по составлению этюдов - НОНА 2007, который включен в программу шахматного фестиваля в честь НОНИ ГАПРИНДАШВИЛИ.
Тема свободная. Назначены денежные призы, почетные и похвальные отзывы.
Судья: Давид Гургенидзе
Этюды направлять в Шахматный Клуб НТН до 17.08.07
Адрес: geochess@geo.net.ge
Предварительные результаты конкурса будут опубликованы 01.09.07 на сайте Ю.Акобиа (а также посланы участникам по эл. почте)
Сайт Ю.Акобиа http://akobia.geoweb.ge http://akobia.com

Шахматный Клуб НТН, Тбилиси, Грузия, 17.06.07
---
No more posts
MatPlus.Net

Forum

Competitions

Studies Blitz Tourney: Nona 2007