Website founded by
Milan Velimirović
in 2006

0:08 UTC
---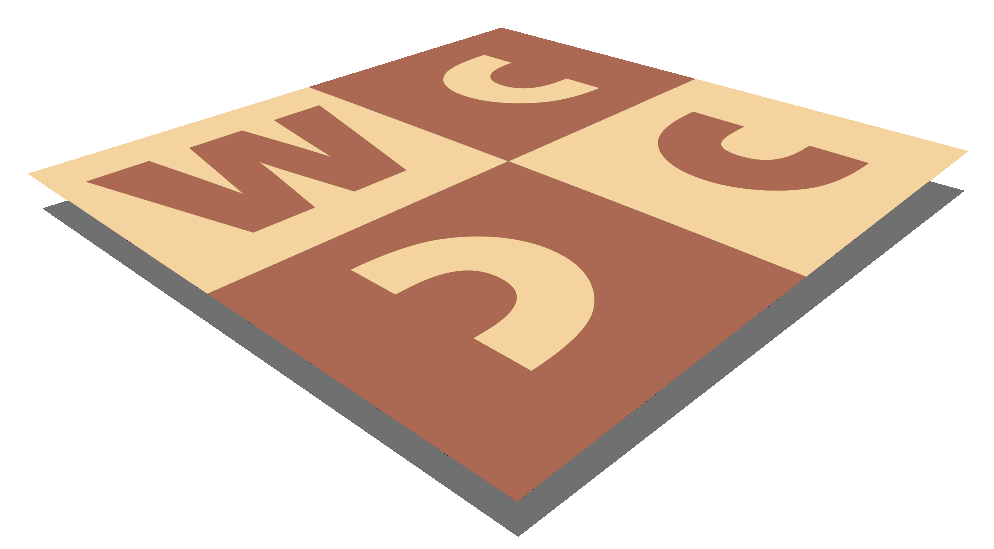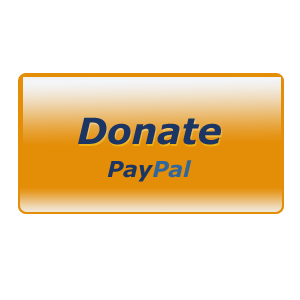 MatPlus.Net

Forum

Promenade

Xiangqi fairy chess problems
You can only view this page!
---
(1) Posted by Siegfried Hornecker [Sunday, Sep 17, 2017 20:09]
Xiangqi fairy chess problems

Do you know of any good source for Xiangqi problems, or fairy chess problems that only use orthodox or nearly orthodox Xiangqi pieces (Advisor, Cannon aka Pao, Chariot aka Rook, Elephant aka Alfil, Horse (knight instead is fine, although the movement is slightly different) and Soldier aka Chinese Pawn with either Chinese or chess kings)?

Can you maybe create me a link on the PDB to search for this material, or - WinChloé users - send me problems as PDF?

I have WinChloé myself, but didn't use it in years and would need to ask Chris again to reset my DRM status. But since I never need the program, I don't want to bother him again (also I feel each time like an idiot - if I ever install WinChloé again, then with a RAID backup, so I can not lose that again). Also, he probably thinks 3 people use my license or something by the many times I needed to reset already. So the next time I will first set it up so I have a backup in any case.

---
No more posts
MatPlus.Net

Forum

Promenade

Xiangqi fairy chess problems