Website founded by
Milan Velimirović
in 2006

18:29 UTC
---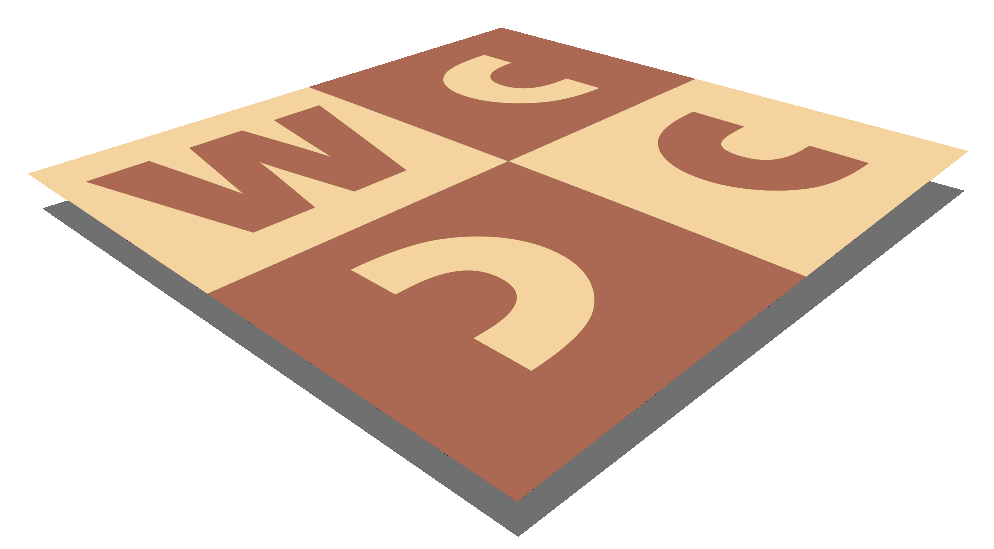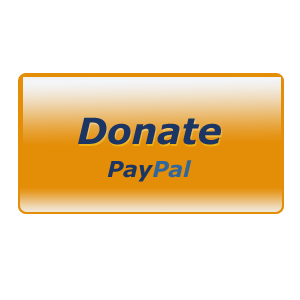 MatPlus.Net

Forum

General

Strength of fairy pieces
You can only view this page!
---
(1) Posted by Hauke Reddmann [Tuesday, May 26, 2020 09:48]
Strength of fairy pieces

Has there ever been some research about the strength
of fairy pieces? I mean beyond "obvious knowledge"
(I'd never trade a nightrider against a rook; on
the other hand, a grasshopper is only good for
surprise b...attery tactics). "Mating material"
might be a beginning, but there a non-royal K or
a R (~5) is stronger than two S (~6).

(2) Posted by Vlaicu Crisan [Tuesday, May 26, 2020 15:19]

Please have a look at Václav Kotesovec fairy endgames.

---
No more posts
MatPlus.Net

Forum

General

Strength of fairy pieces