Website founded by
Milan Velimirović
in 2006

17:40 UTC
---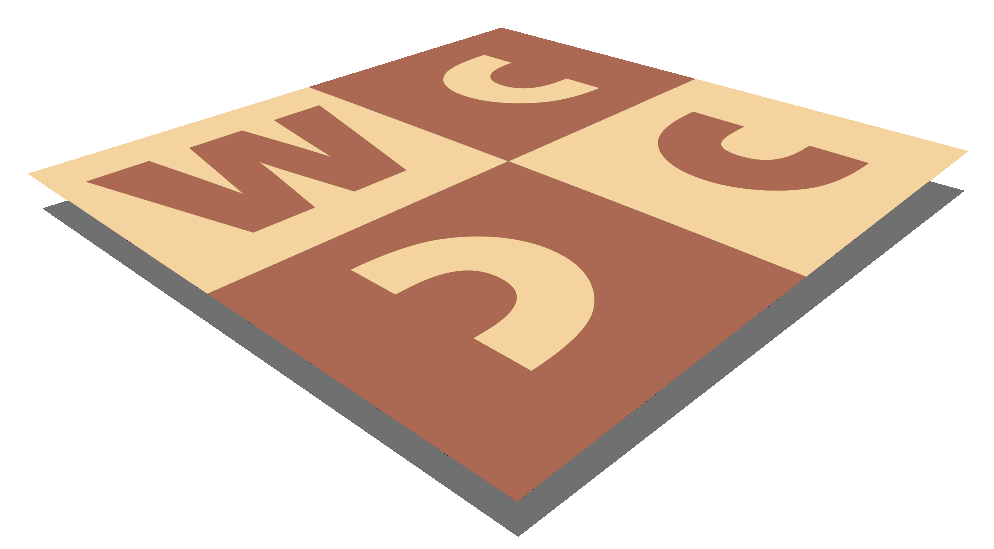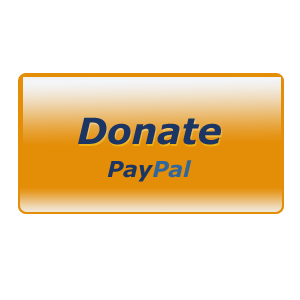 MatPlus.Net

Forum

Competitions

11th WCCT
You can only view this page!
---
Page: [Previous] [Next] 1 2
(21) Posted by Harry Fougiaxis [Thursday, May 21, 2020 10:47]
QUOTE
-A possibly higher danger of anticipation in h#2.5 or, say, greater chances for originality in the longer problems. (Which is, of course, to some extent speculation on my part.)

The original proposal was for helpmates in 3 to 4 moves.

We found too many earlier works in this range (mainly threemovers). The theme had also been used in the past in a thematic tournament for h#3.

We reviewed many options and after a quite long discussion, we decided to use the theme asking for longer helpmates.

(22) Posted by seetharaman kalyan [Saturday, Jun 13, 2020 10:05]

Thanks for warning about h#3 precedents. We will trace then out as our present efforts (we already have a few) are all 3.5 and could very well be anticipated

---
No more posts
Page: [Previous] [Next] 1 2

MatPlus.Net

Forum

Competitions

11th WCCT