Website founded by
Milan Velimirović
in 2006

18:44 UTC
---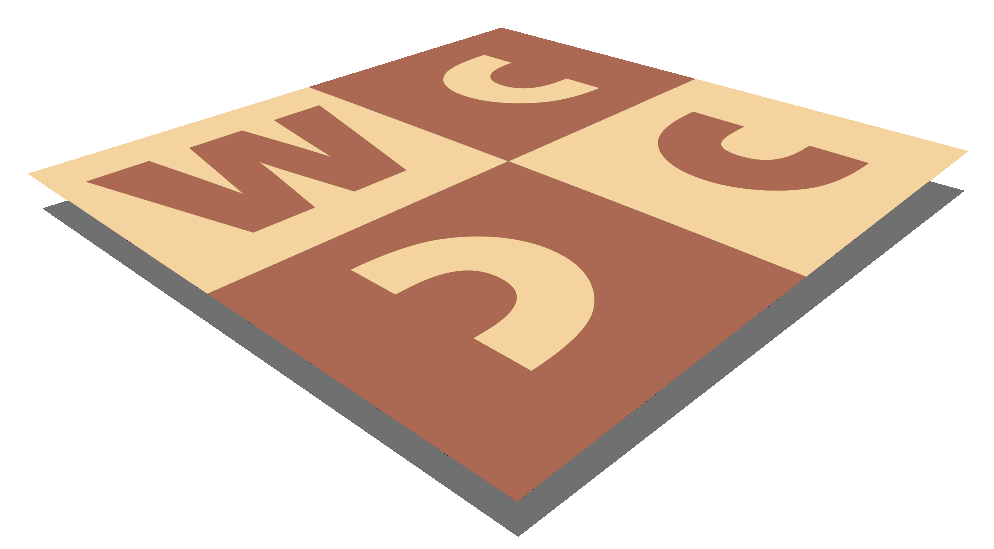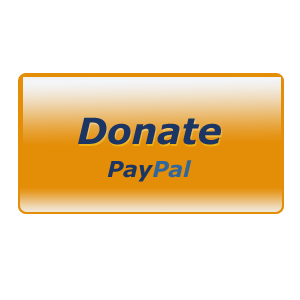 MatPlus.Net

Forum

General

A mysterious death announcement 1922
You can only view this page!
---
(1) Posted by Siegfried Hornecker [Tuesday, Feb 5, 2013 04:28]; edited by Siegfried Hornecker [13-02-05]
A mysterious death announcement 1922
QUOTE
Troitzky, Brüder Platoff, Salkind †. Die Endspielkomposition hat schwere Verluste erlitten durch den Tod aller vorstehend genannten Meister, deren Bedeutung sich hier in wenigen Zeilen nicht wiedergeben läßt. Alle diese Meister haben, wie mir H. Rinck mitteilt, in der Krim ihr Leben lassen müssen, was mir bisher unbekannt war.
(Johann Berger, Deutsche Schachzeitung, Oktober 1922, p.218)

What led Rinck to the wrong assumption that the Platovs, Troitzky and Salkind had died in the Crimean?

(2) Posted by Mihail Croitor [Tuesday, Feb 5, 2013 11:03]

As i know, Troitzky was died at 1941. At 1928 was decided that he is died because he began to work as forester and lose all relations.

(3) Posted by Siegfried Hornecker [Tuesday, Feb 5, 2013 13:21]

Michail Platov who was far from any politics was sent to a labor camp in Kargopol where he died in 1938.
Troitzky died in Leningrad while the genocide called "Siege of Leningrad" ran in 1942, possibly being a victim of it.
Salkind died in the exile after a Mensheviki trial 1945.
Vasily Platov died in 1952 in Moscow, possibly being the only one of the four who was not directly or indirectly murdered.

(4) Posted by Vladimir Tyapkin [Thursday, Feb 7, 2013 17:06]

Salkind died on June 25, 1945 from heart attack in Komsomolsk-na-Amure two years after he was released from a labor camp. He was convicted in 1931 (long before the mass repressions of 1937) for 8 years. In 1938 special commission added 5 more years. Source: Chess in USSR, #10, 1991, pp.27-31. "Salkind: Fate and legacy" (Залкинд. Судьба и творчество) by A. Gulyaev.

---
No more posts
MatPlus.Net

Forum

General

A mysterious death announcement 1922