Website founded by
Milan Velimirović
in 2006

5:09 UTC
---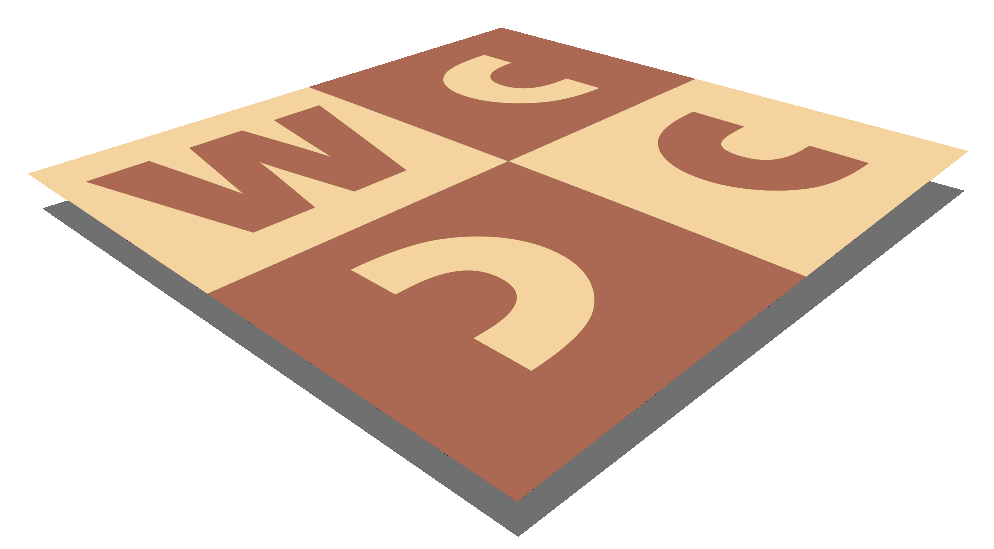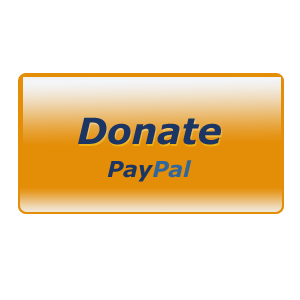 MatPlus.Net

Forum

General

David C McClelland
You can only view this page!
---
(1) Posted by Steven Dowd [Sunday, Sep 7, 2008 23:40]
David C McClelland

I believe that this person, a well-known psychologist:

http://en.wikipedia.org/wiki/David_McClelland

is also this individual:

http://www.bstephen.me.uk/cgi-bin/meson_listcomp.pl?cid=25570&start=0&total=17

A look in Chess Review for those years (much thanks, as always, to Vaclav Kotosovec's site for those old pdfs) seems to confirm the dates, with the last compositions for McClelland coming from Connecticut, and his earlier ones from Jacksonville, Illinois where I believe his father was president of a local college.

He appears to have begun composing at age 16, was a top solver for Chess Review as well and
seems to have abandoned chess composition once he begun pursuing his career in earnest. He composed
selfmates as well as directmates.

He is not listed on Hilmar Ebert's ChessWorld site, which is pretty good in listing composers.

It would be interesting to find why he gave up composition entirely (if he did) and whether
any of his works reference chess in any way.

I plan to look at his problems in greater detail later and post one or two. Anyone with more information or interest, feel free to contact me.

---
No more posts
MatPlus.Net

Forum

General

David C McClelland