Website founded by
Milan Velimirović
in 2006

19:40 UTC
---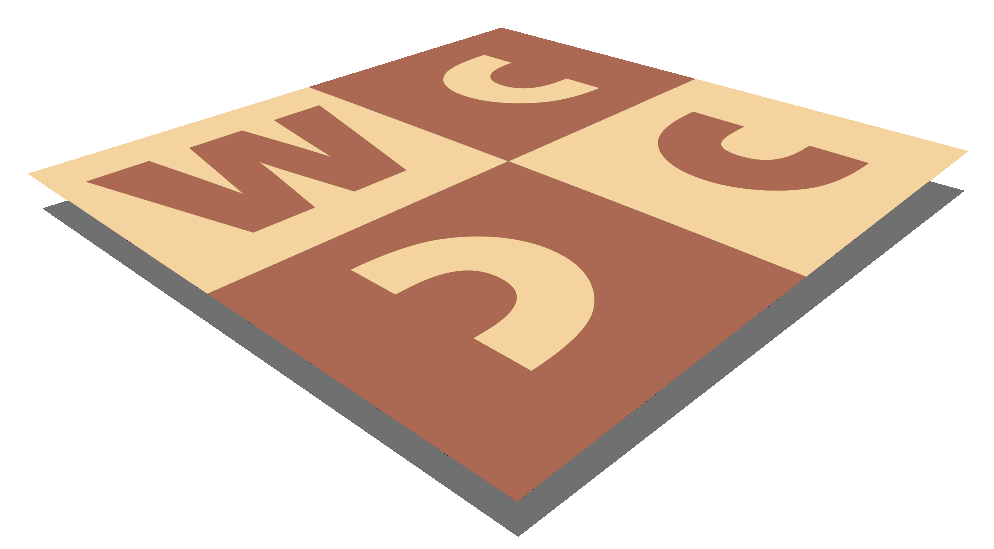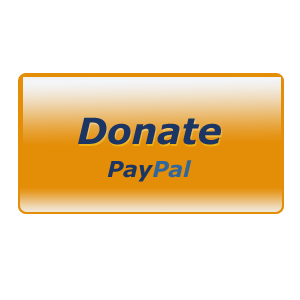 MatPlus.Net

Forum

General

New book ?
You can only view this page!
---
(1) Posted by [Saturday, Oct 2, 2010 10:11]; edited by [10-10-02]
New book ?

One of my automated Internet searches just came up with a hit:

Software for Handling Chess Problems,
Surhone, Lambert M. , Editor Tennoe, Mariam T. Editor Henssonow, Susan F. Editor
VDM Verlag Dr. Mueller AG and Co. Kg, 2010,
(100 pages, GBP32)

Does anyone know what this is? There's a similarly titled publication called
'Chess Software: Software for Handling Chess Problems ...' which appears to
more or less a printing of the corresponding Wikipedia article(s) with some
extension, around 50 pages, and and priced at $15, but the new hit seems larger and
more expensive.

Is it just a new edition of the same stuff? Incredible that anyone should ask that
price ...

The publisher is a known on-demand publishing house, but a net search on the editors' names
produces such a weird list of titles that I strongly suspect it must be some kind of 'dump'.

(Added: Just noted that 'VDM Publishing' has a German wikipedia page, where the practices of the
company is descibed. It's Wikipedia reprinting -- possibly useful for anyone without Internet,
but otherwise uninteresting. Apparently their titles make up 1/35 of Amazon's listings ...)

---
No more posts
MatPlus.Net

Forum

General

New book ?