Website founded by
Milan Velimirović
in 2006

18:53 UTC
---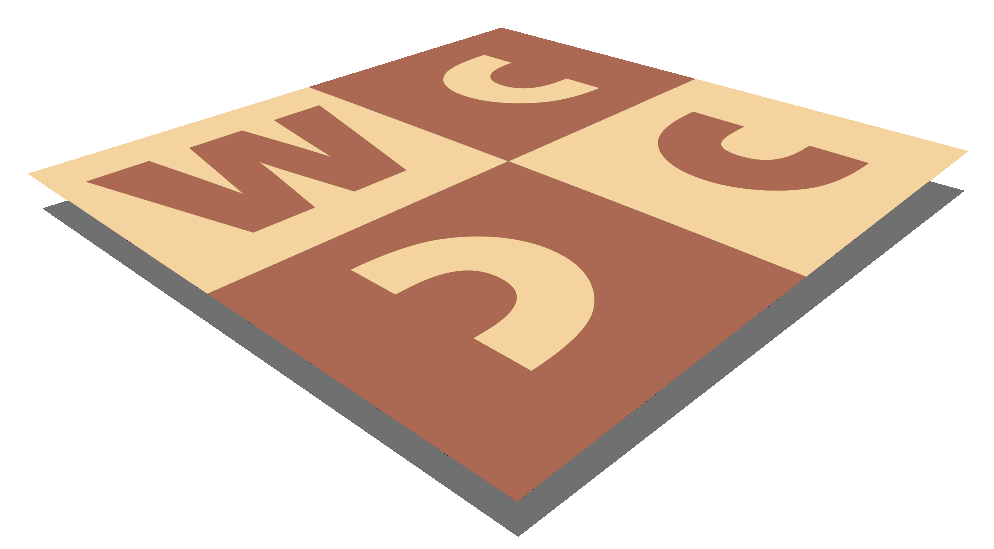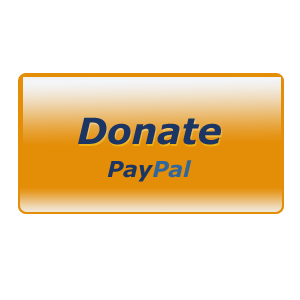 MatPlus.Net

Forum

General

WCCC 2009
You can only view this page!
---
(1) Posted by [Tuesday, Oct 20, 2009 20:29]; edited by [09-10-20]
WCCC 2009

Vladimir Tyapkin asked

>Anders, care to share any news from WCCC?

I'm probably not the right person to ask ... but briefly, from memory ...

Early on, Argentina (delegate Roberto Osorio) was accepted as new/renewed member. Ellerman was the previous delegate for Argentina -- not quite certain when that period of membership lapsed.

The subject that I think generated most discussion, and perhaps also the most uneasiness among many present delegates, was the split from FIDE, the consequent PCCC->ICCU transition, and the need for maintaining continued good relations with FIDE. I dropped out when the discussions became a bit heated, and skipped the next meeting entirely to allow it time to cool down (well, I'm not a delegate, and I'm not sure if I will be able return to Rio ...) so I'm not clear on what happened on 6.1 (name and new statutes). My impression, though, is that the uneasiness was not entirely allayed during the meetings. As far as I understand, the proposed new statutes were the old ones, with more-or-less obvious changes.

I think I do remember that Item 6.2 (Protest against Jurmala decision...) was voted not to be reopened. 6.4 (revised system for FIDE album selection) was voted on, with very diverse opinions, but NO came out on top. Can't remember the other 6.x points (I probably wasn't present when most or all of them were discussed).

Nor do I recall anything about associate membership being discussed (a point from Jurmala), but it may also have been discussed when I was out sightseeing.

President Avner also reported on various activities (past and present) concerning FIDE relations, but I think the offcial minutes will report these better than I can. I was positively surprised to find financial matters (disposition of funding from FIDE) to be presented, but I see that the Jurmala minutes covers this particular matter also. (Personal note: I have been puzzled as to why financial reports has been absent from earlier minutes -- I regard it as mandatory in any kind of annual meeting, even if the report is nothing more than "Annual income zero; annual expenditure zero; current reserves zero." End of personal note.)

Next year: Greece.

Take this with the usual grain of salt, as I did not make any notes, and very probably miss important details.

---
No more posts
MatPlus.Net

Forum

General

WCCC 2009