Website founded by
Milan Velimirović
in 2006

18:00 UTC
---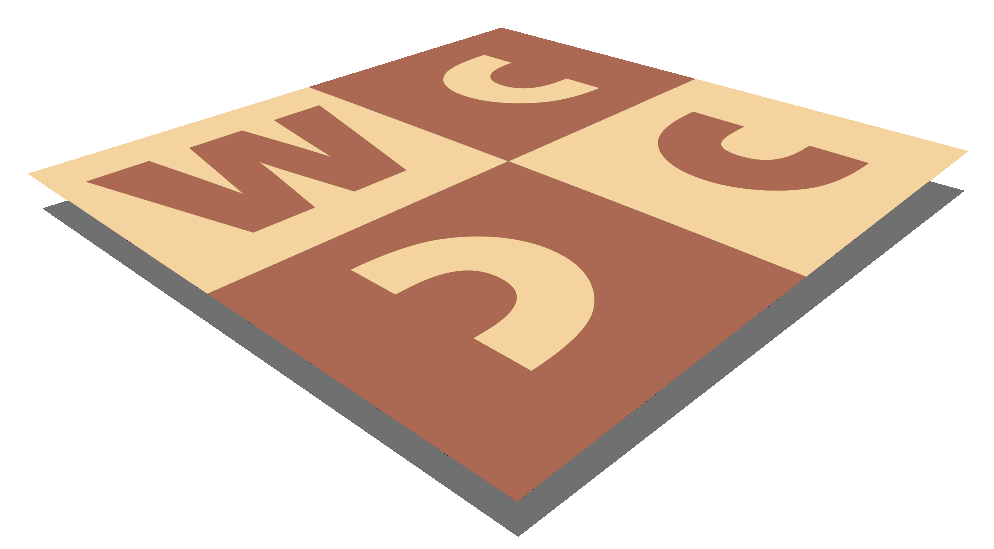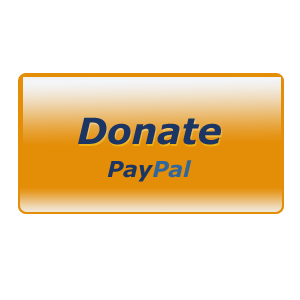 MatPlus.Net

Forum

General

Brazil ...
You can only view this page!
---
(1) Posted by [Thursday, Apr 9, 2009 21:29]
Brazil ...

I must have missed this in the general confusion of the past few weeks:

WCCC 2009 Home page: http://ubp.org.br/wccc2009/

It's good to have a date to plan for.

(2) Posted by Roberto Stelling [Wednesday, Apr 15, 2009 03:54]

We have already received some early bird subscriptions to the congress!
Brian Stephenson has kindly agreed to be the director of the Open and WCSC 2009.
Brian will be assisted by Peter Bakker (Netherlands), Axel Steinbrink (Germany) and Ward Stoffelen (Belgium).
Those in charge of the national booze tournaments must send the proposed themes at their early convenience.

Milan, should this post be moved to "Competitions" or kept here under "General" ?

---
No more posts
MatPlus.Net

Forum

General

Brazil ...