Website founded by
Milan Velimirović
in 2006

7:56 UTC
---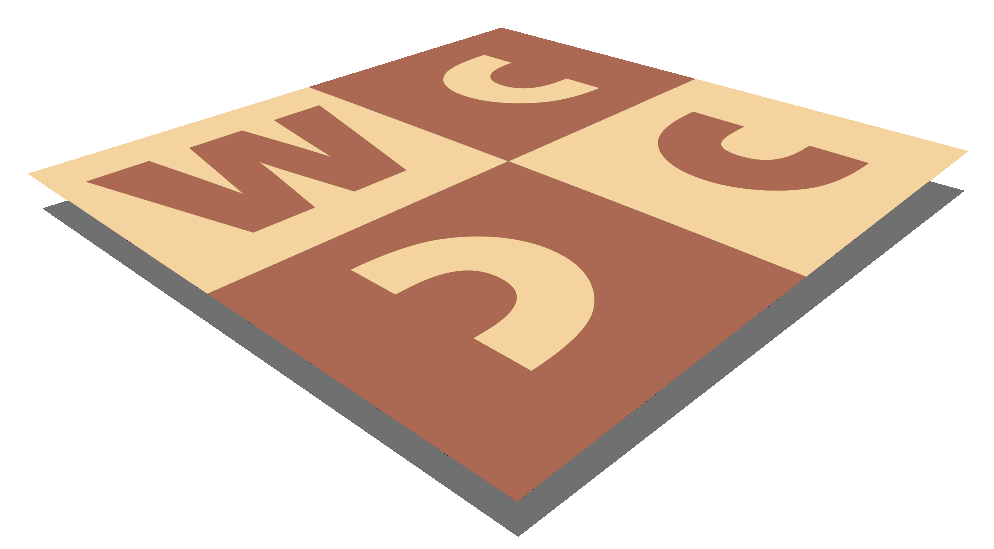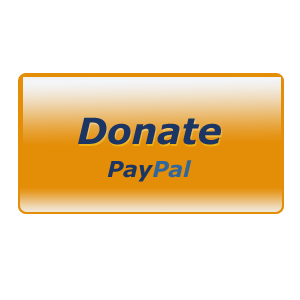 MatPlus.Net

Forum

Misc

Construction task
You can only view this page!
---
Page: [Previous] [Next] 1 2
(21) Posted by Kevin Begley [Sunday, Sep 27, 2009 19:08]; edited by Kevin Begley [09-09-27]

Ahh, the subtle beauty of fairy elements in construction tasks.
Infinite coverage, from a single unit.

How about we add an excelsior.
Place this "non-capturing immune and transparent pawn" on a2, and directmate in infinity.

(22) Posted by Joost de Heer [Sunday, Sep 27, 2009 19:21]; edited by Joost de Heer [09-09-27]

Obviously, the board should be 8x8 (the orthodox case can be improved on a 1000x1000 board too). The white king should be present too, and there should be a legal last move. 'Promotion to UU allowed' is a non-acceptable fairy condition, IMO. Any piece promoted to should be present in the diagram. So this requires at least 3 pieces: The white king, the white pawn, and the black UU.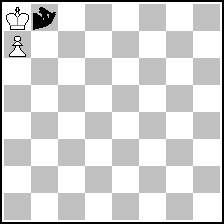 (= 2+1 )



Madrasi,

=UU

(last black move was KxUU, Madrasi is only used for legalising the position)
1. ab8=UU# on 60 squares.

---
No more posts
Page: [Previous] [Next] 1 2

MatPlus.Net

Forum

Misc

Construction task