Website founded by
Milan Velimirović
in 2006

8:27 UTC
---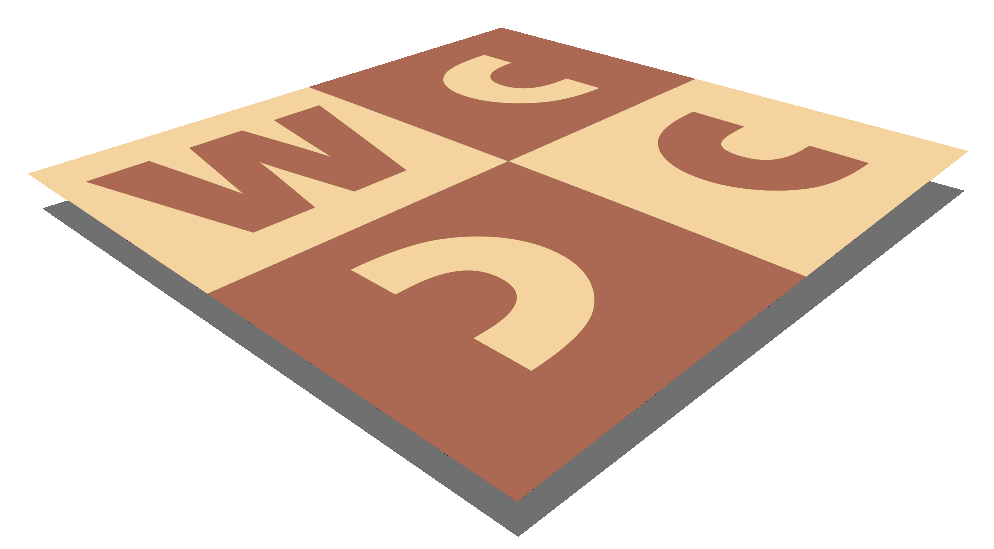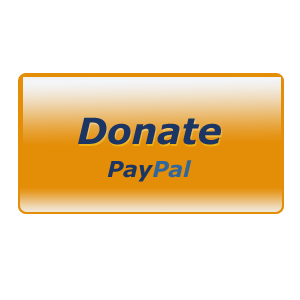 MatPlus.Net

Forum

Competitions

Jan Timman-65 Jubilee tourney
You can only view this page!
---
(1) Posted by Yochanan Afek [Sunday, Jan 8, 2017 00:19]; edited by Yochanan Afek [17-01-08]
Jan Timman-65 Jubilee tourney

The Dutch legendary player and study composer Jan Timman celebrated his 65th birthday last month.
His close friend for 5 decades Hans Bohm, has decided to organize and sponsor 2 tourneys to commemorate this anniversary. All details may be found in this pictorial report:
http://en.chessbase.com/post/study-contest-jan-timman-turns-sixty-five.
You are all invited to take part and help to promote the event.

---
No more posts
MatPlus.Net

Forum

Competitions

Jan Timman-65 Jubilee tourney