Website founded by
Milan Velimirović
in 2006

3:03 UTC
---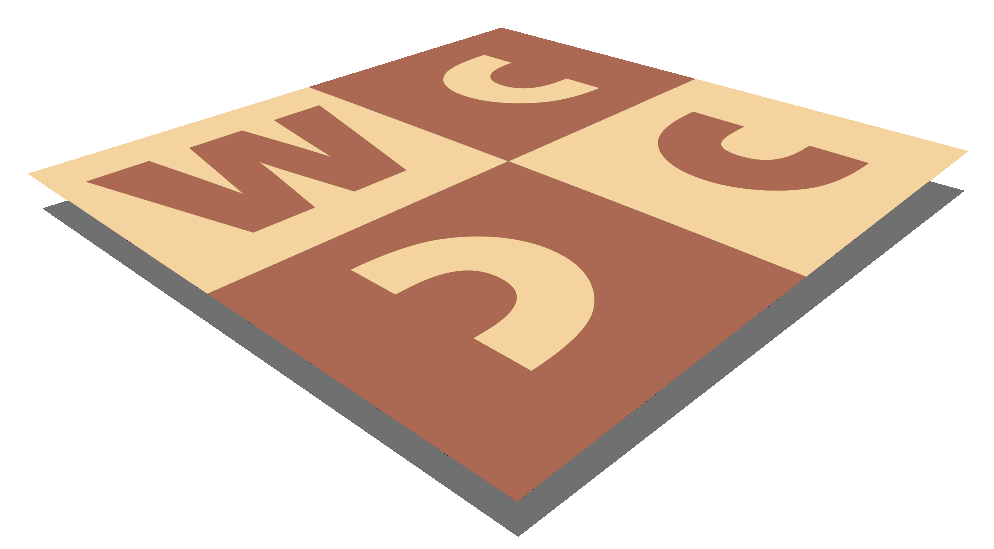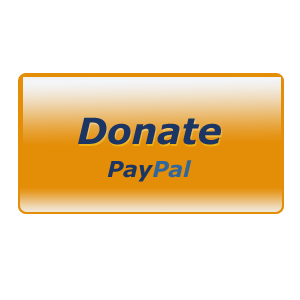 MatPlus.Net

Forum

General

What is a "tempo problem"?
You can only view this page!
---
(1) Posted by Hauke Reddmann [Sunday, Nov 4, 2012 15:52]; edited by Hauke Reddmann [12-11-04]
What is a "tempo problem"?

This question bugs me since I bought my copy of Vollenweiders Schiffmann book.
In an annex, Schiffmann classifies "6 excelling tournament entries" and just
*mentions* that there would be an "important but nowadays chanceless" item,
the "tempo". (All quotes loosely backtranslated from German)
I don't think it has something to do with the tempo win/loss (he talks about 2#).
Neither do I think Vollenweider ran into a false friend - tempo tuisko terävällä :-)

Do we have some 100-year old who still knows what Schiffmann alluded to?

Hauke

(2) Posted by Geoff Foster [Sunday, Nov 4, 2012 22:35]

I think he was referring to complete-blocks ("White to Play"). In such problems a tempo move would work.

(3) Posted by Hauke Reddmann [Monday, Nov 5, 2012 13:06]

Sounds logical, but that category seems to be "orthogonal" to those he listed.
I should have reread the article today :-) because I can only remember:
- The truely original (with an example by Mari)
- The fine art (Mansfield)
- The task (Larsen)
- The good allrounder (some totally obscure d00d I never heard of - QED :-)
- The wacky (Tane)
As you see, he talks about "generic style", and I don't see how a purely
formal aspect as "White to play" would fit in. Nevertheless, Schiffmann
explicitely states that noone hinders you to compose, say, a wacky original
task (hey, I wasn't even born? :-) so your explanation might be correct.

Hauke

---
No more posts
MatPlus.Net

Forum

General

What is a "tempo problem"?