Website founded by
Milan Velimirović
in 2006

20:07 UTC
---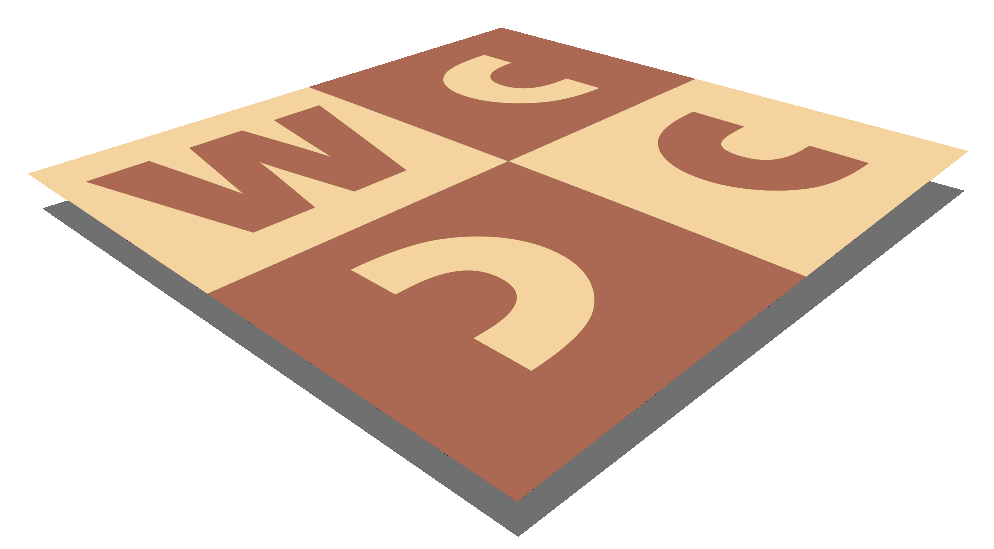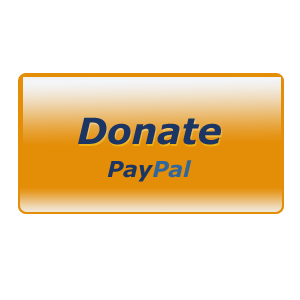 MatPlus.Net

Forum

General

BCM Problem Index
You can only view this page!
---
(1) Posted by Michael McDowell [Monday, Jan 25, 2010 20:16]
BCM Problem Index

Chris Ravilious has produced an index for problems published in the British Chess Magazine between 1950 and 2009. It can be downloaded from the Society Matters page of the BCPS website.

---
No more posts
MatPlus.Net

Forum

General

BCM Problem Index