Website founded by
Milan Velimirović
in 2006

2:58 UTC
---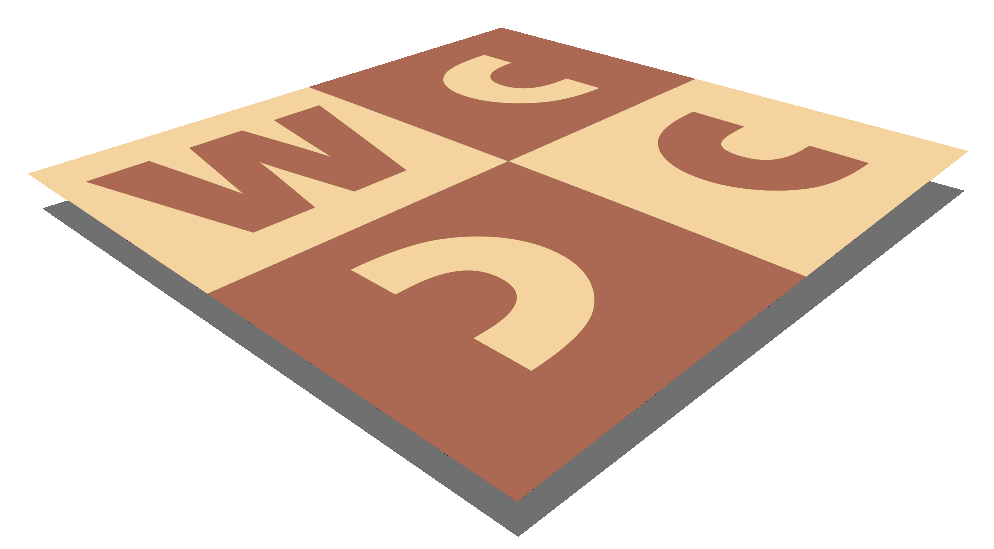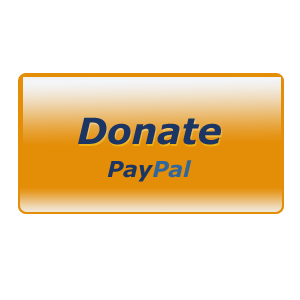 MatPlus.Net

Forum

General

Selections for solving events
You can only view this page!
---
(1) Posted by Michael McDowell [Sunday, Jul 29, 2007 10:14]
Selections for solving events

Anyone who has the latest volume in Lubomir Siran's excellent series of Chess Solving yearbooks, covering the solving events of 2001, might like to note that No.11 from the Ukrainian Championship is by me, not Alexander Zidek, and that No.12 is by Fadil Abdurahmanovic AND bernd ellinghoven.

The Ukrainian Championship helpmate round is interesting, since all of the problems come from one award, namely the Schach-Aktiv award for 1999 (10, 11 and 12 won 2nd HM, 1st HM and 1st Prize respectively). The Codex says that "The problems to be solved should be originals, or, alternatively, little known published problems". It does not specifically say that all problems used in a round should come from different sources, but clearly any solver who had seen that particular award would have had quite an advantage! Given that more events these days are offering title norms, perhaps it is something that the PCCC Solving sub-committee should think about.

---
No more posts
MatPlus.Net

Forum

General

Selections for solving events