Website founded by
Milan Velimirović
in 2006

22:00 UTC
---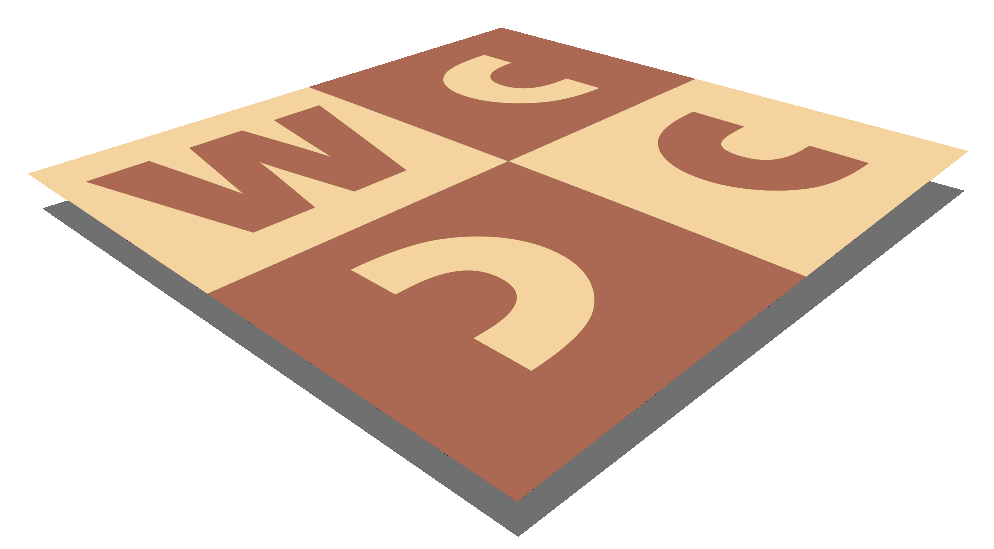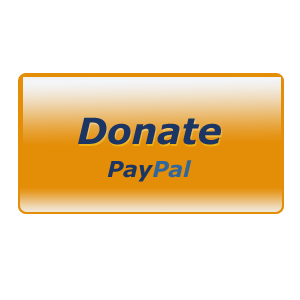 MatPlus.Net

Forum

Internet and Computing

Chess Problem Software on Smartphones, PDAs, Tablets
You can only view this page!
---
(1) Posted by shankar ram [Sunday, Dec 5, 2010 11:41]
Chess Problem Software on Smartphones, PDAs, Tablets

Friends, which chess problem software, if any, do you use on your smartphone, PDA(anybody still use those?) or tablet?

Myself, I have a relatively ancient Casio PDA - Pocketviewer PV-S460. This has a powerful BASIC variant using which I wrote a small application to enter, store, edit and view positions. Pieces can be rotated so that fairy pieces can be represented. There is also some space for entering the solution and comments. No solving though!

I also have a Nokia 6275 cell phone. I wanted to write something similar in J2ME but never got started. As an alternative, I prepared and loaded jpeg representations of problems in 240x320 size(the screen resolution of this model). I used a combination of 1echecs font, excel and irfanview to prepare the jpegs. After this, I can view these jpegs on the cell phone. Nice, but no cigar!

Maybe one of the latest hotshot models can run linux in which case popeye could be loaded?

(2) Posted by Vladimir Tyapkin [Sunday, Dec 5, 2010 17:05]; edited by Vladimir Tyapkin [10-12-05]

Problemist(mobile version) works fine on my HTC HD2 that runs Windows 6.5(extremely fast by the way, solves complex #4 in seconds). It likely won't run on the new Windows 7 phone because OS was completely redesigned.

---
No more posts
MatPlus.Net

Forum

Internet and Computing

Chess Problem Software on Smartphones, PDAs, Tablets