Website founded by
Milan Velimirović
in 2006

19:13 UTC
---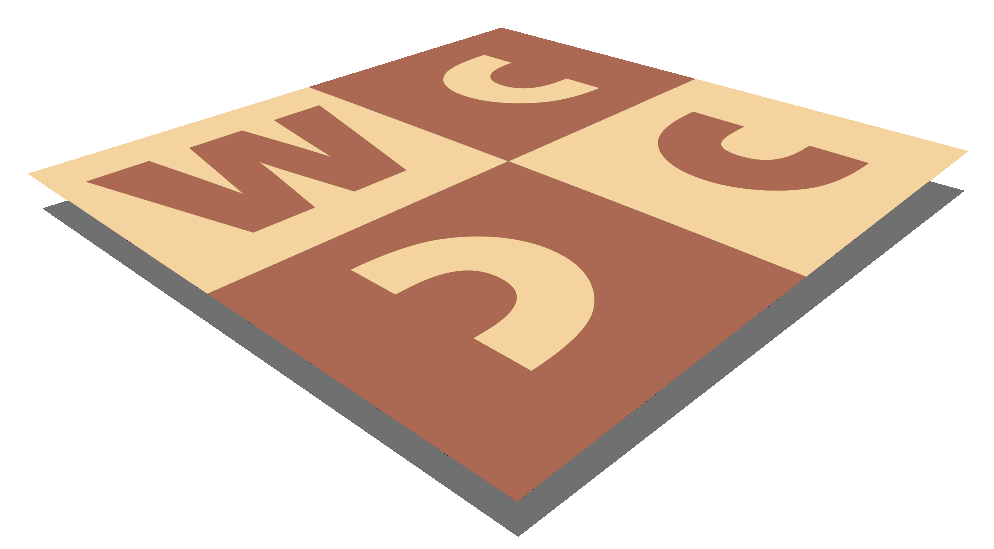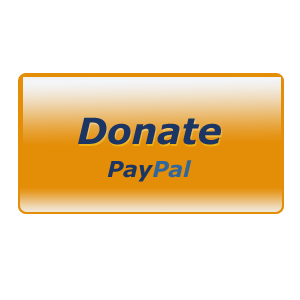 MatPlus.Net

Forum

General

Hybrid problems
You can only view this page!
---
(1) Posted by Aleksey Oganesjan [Friday, Jun 17, 2016 16:40]
Hybrid problems

In the book "Encyclopedia of Chess Problems" there is the definition:

"Hybrid problem - a problem with different stipulations or many types of solutions but without any changes in its initial position"

You can see hybrid problems, for example, in TT-166, SuperProblem - http://superproblem.ru/htm/tourneys/quick-tt/results/2016/tt-166_award.html

So, there are two questions:
1) to what genre(-s) a hybrid problem is belong?
2) to what section of AF/WCCI such problem should be sent?

---
No more posts
MatPlus.Net

Forum

General

Hybrid problems