Website founded by
Milan Velimirović
in 2006

17:24 UTC
---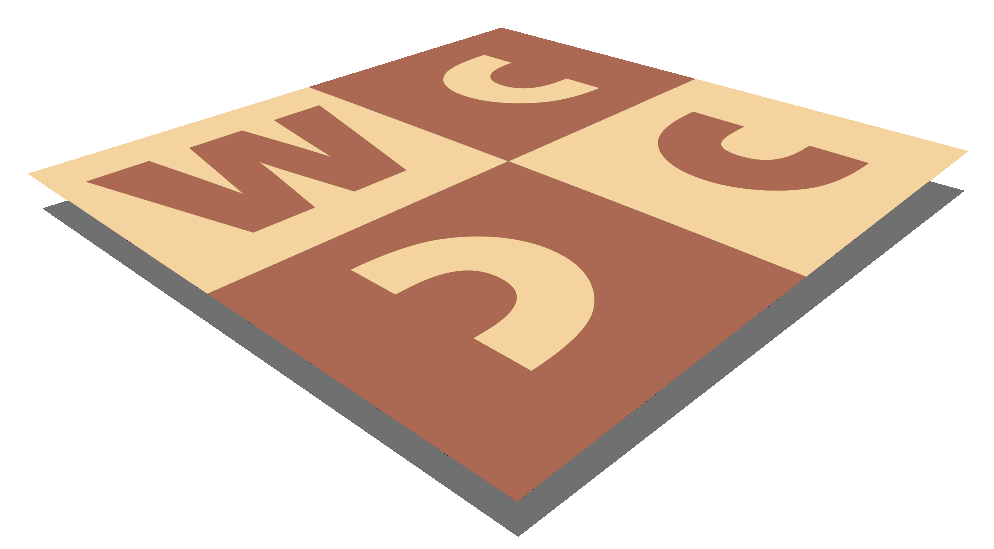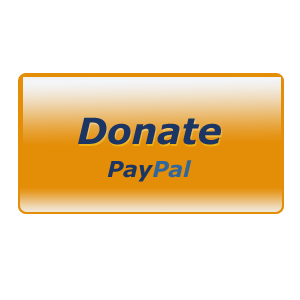 MatPlus.Net

Forum

Competitions

Brazilian site - Threemovers Composition Tournament
You can only view this page!
---
(1) Posted by Marcos Roland [Friday, Apr 4, 2008 10:40]
Brazilian site - Threemovers Composition Tournament

ANNOUNCEMENT
CHESS COMPOSITION TOURNAMENT
110 YEARS OF "CAISSANA BRASILEIRA"


Clube de Xadrez Guanabara (Guanabara Chess Club), the most traditional chess association in Rio de Janeiro, invites chess composers around the world to participate in a composition tournament for direct threemovers, commemorative of 110 years of "Caissana Brasileira", the first book published in Brazil dedicated to chess problems (see article "Caissana Brasileira, Arthur Napoleão and Caldas Viana: first summits in Brazilian chess history").

The problems presented for this competition should fulfil the following condition: "in a direct threemover, the white king makes the key". Example:

Caldas Viana
Caissana Brasileira 1898 (after Chess Monthly 1882)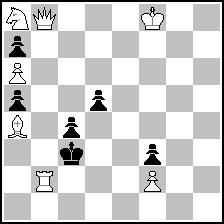 (= 7+6 )




#3 (7+6)
Solution: 1.Kg8!! zz.
1...Kd3 2.Df4: i) 2...Kc3 3.Dd2#; ii)2...d4 3.Dxf3#; iii) 2...c3 3.Lb5#
1...d4 2.Db7!: i) 2...Kd3 3.Dxf3#; ii) 2...d3 3.Dg7#
1...Kd4 2.Td2+: i) 2...Kc3 3.Db2#; ii) 2...Ke4 3.Lc2#; iii) 2...Kc5 3.Df8#

Entries (three at maximum by author) must be sent until December 31th 2008 to the Director:

Ricardo Vieira
e-mail: ricmatvieira@hotmail.com
post address: Rua Princesa Isabel 273, apto. 1101
22011-010 Copacabana – Rio de Janeiro – Brasil

The Judge will be Jacques Rotenberg (France).

News (including the award) about this tournament is to be published in the Clube de Xadrez Guanabara's website: www.cxg.org.br.

(2) Posted by Marcos Roland [Friday, Apr 4, 2008 10:45]

Correction: the postal address of Ricardo Vieira ends with: apto. 1001 (not 1101).
Sorry.

(3) Posted by Jacques Rotenberg [Friday, Apr 4, 2008 13:07]

Because I am living in Jerusalem since 3,5 year it seems more precise to say Jacques Rotenberg (Israel)

(4) Posted by Marcos Roland [Friday, Apr 4, 2008 15:26]

D'accord, Jacques, je fairai la correction.

---
No more posts
MatPlus.Net

Forum

Competitions

Brazilian site - Threemovers Composition Tournament