Website founded by
Milan Velimirović
in 2006

1:55 UTC
---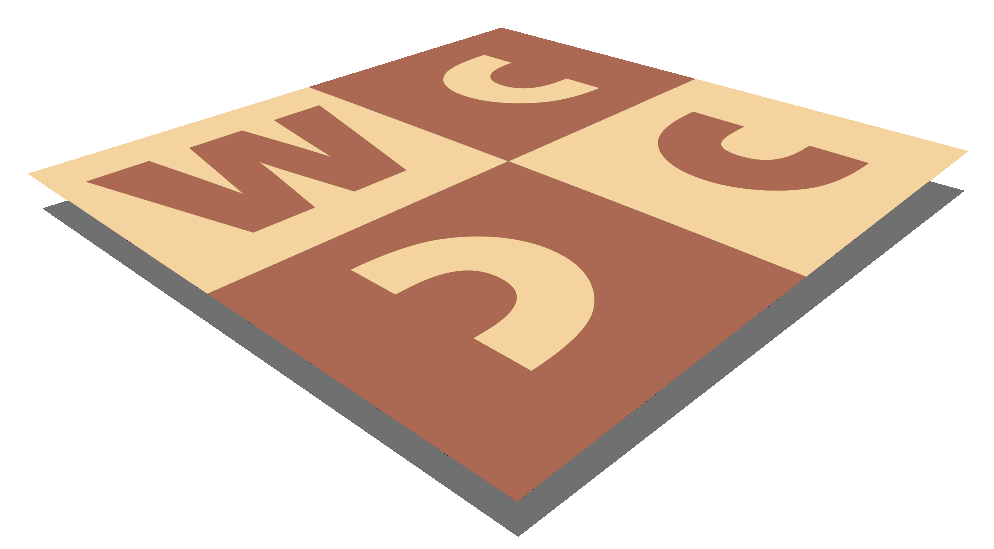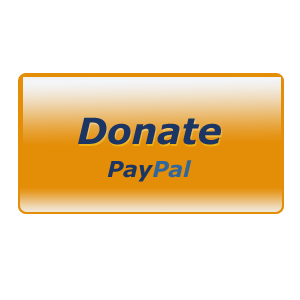 MatPlus.Net

Forum

Feedback by Members

Problem with replying to question about formal tourneys by Neal Turner
You can only view this page!
---
(1) Posted by [Saturday, Jul 14, 2007 08:53]
Problem with replying to question about formal tourneys by Neal Turner

When I try to reply to the questioned titled "'Formal' tourneys?", I'm
being asked for a title. Another reply worked fine, so I suspect there's
something special about that one -- perhaps the quotes?

(2) Posted by Administrator [Saturday, Jul 14, 2007 09:28]

Only the opening post must (or is supposed to) have a title. Don't know what happened, I am now in Pardubice, CZE, ECSC, you know - I'll try to figure it out when I come back home.

(3) Posted by Siegfried Hornecker [Saturday, Jul 14, 2007 12:25]; edited by Siegfried Hornecker [07-07-14]

It's the same problem as I had, it not only applies to AT.

I decided to reply via note.

Best regards,
SH

---
No more posts
MatPlus.Net

Forum

Feedback by Members

Problem with replying to question about formal tourneys by Neal Turner