Website founded by
Milan Velimirović
in 2006

1:12 UTC
---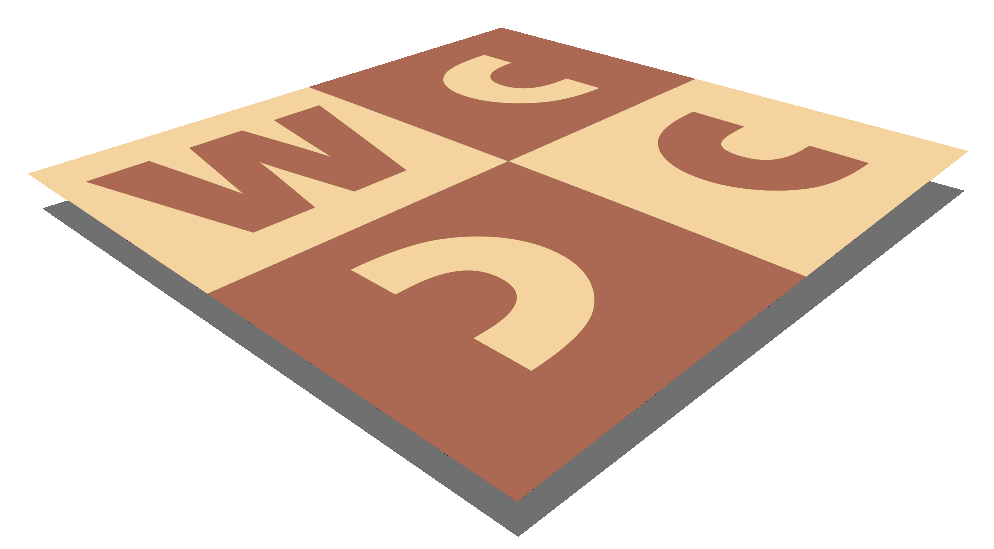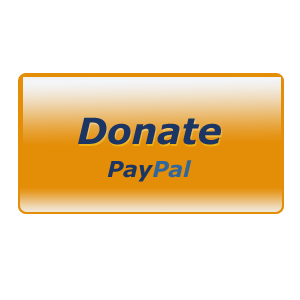 MatPlus.Net

Forum

Feedback by Members

Most Active Members - Incorrect List
You can only view this page!
---
(1) Posted by Miodrag Mladenović [Thursday, Dec 7, 2006 21:01]
Most Active Members - Incorrect List

Milan,

I do not see your name anywhere on the list of most active members (list on the right side of the screen). I know that you did post lot of messages so something is wrong.

---
No more posts
MatPlus.Net

Forum

Feedback by Members

Most Active Members - Incorrect List