Website founded by
Milan Velimirović
in 2006

3:26 UTC
---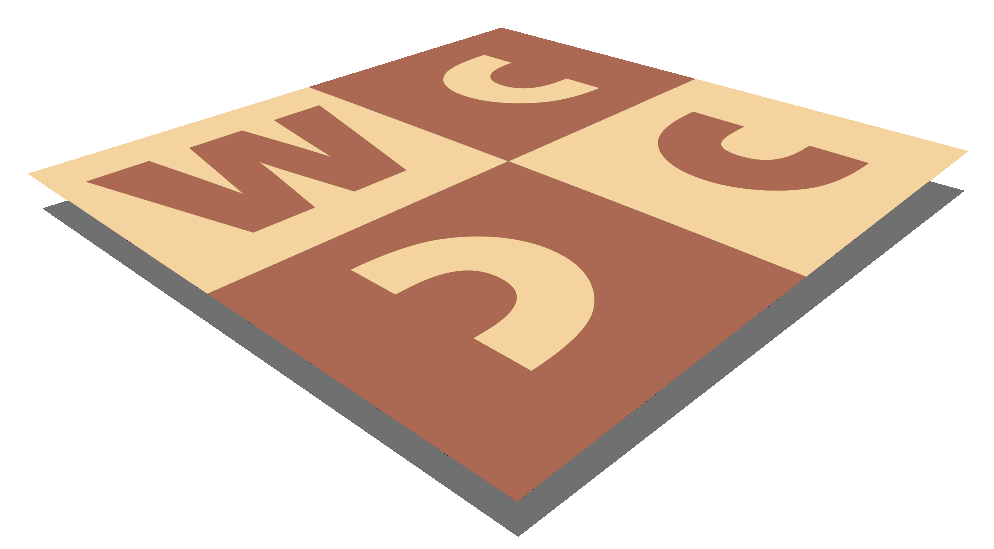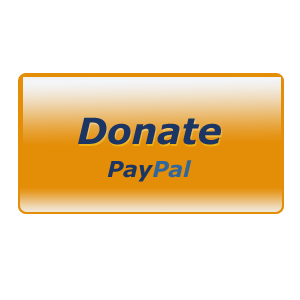 MatPlus.Net

Forum

Internet and Computing

Machine Gun
You can only view this page!
---
(1) Posted by Themis Argirakopoulos [Tuesday, Aug 6, 2019 00:12]; edited by Themis Argirakopoulos [19-08-07]
Machine Gun

Dear chess friends,
At the following link you can download and then unzip a free application, written to perform Machine Gun shows.

<EDIT : Latest link, v1.79>
https://app.box.com/s/4k2lov62ca4fo3xp1yqnwnvzeop2jotz

Any computer able to run Java jar files can be used. Double click on MachineGun.jar
Screen resolution of about 1600x800 or higher. If font "sg.ttf" is not already installed on your computer, just right click on sg.ttf file and select the appropriate command.
This app has been tested during 14th ECSC 2019, Glyfada, Greece. Works well, but since I am not a professional developer, always test your files before the real show!
Four time controls to set, all in seconds : time per problem (~60") and solution (~15") as usual with Machine Gun event, per break/timeout and for initial delay. Also a shuffle button, available only for files with no timeouts.
You can use any text editor (e.g. notepad) to build your *.txt files. Many examples included in zip, so it is easy to understand how to build such a file, please stick to the proposed format. Alternatively, there is an editor to use. No drag and drop, just type-in or paste the FEN position, stipulation, key. Most options are self explanatory, remember to use "S" and "s" for knights. Also "L" and "l" for Key moves with bishops. Since a capital letter is used in Key-field for a white figurine and a small for black, this was the simplest way to implement this feature.
Fairy pieces can be used, [Q2] stands for a white grasshopper, [r%] or [R%] for neutral rook. By allocating and resizing columns, you can easily access your problems by diagram, FEN, kings position etc. Scroll bars to use if necessary.

After loading a file containing FEN positions, little chessboard will glow in green waiting for you to click on it.

Main purpose of this app is to be used with a video projector and an audience of solvers. But can be used in many ways, even at the chess club with a big TV screen for tactics, endgames, lessons etc. It is not a solving program or a database. In order to be useful in many different ways, restrictions on what you entered are a bit loose. By this, user have to be careful and enter valid positions, keys, stipulations etc. Long keys (e.g. endgames) probably will not appear correctly over chessboard, easy to understand that large fonts had to be used, but you can click and review any solution at the end of the show. Avoid loading random text files. Always test your files before use them in front of audience!

Can not spot (more!) bugs but maybe this is because I use this app in a specific bug-free way. Don't hesitate to report anything - will be fixed (if I am able to do so!).

(I don't own any rights on images. Found them using google search for free chess related images)

Hope this app will be useful to chess lovers!

(2) Posted by Mikalai Sihnevich [Tuesday, Aug 6, 2019 22:41]

Tried to install and run your tool on my home and work computers.
Main problem is in wrong diagram, no pieces, only characters:
https://drive.google.com/file/d/12Nfa6gvnbfWjQHaUFo5QYpolmJxJSLo6/view?usp=sharing

Font sg.ttf I have installed. Any ideas, please?
Another my remark which I think would be useful - to show minutes and seconds only, without fraction part.
It is changed too often.

(3) Posted by Siegfried Hornecker [Wednesday, Aug 7, 2019 02:32]

After installing a font you might need to restart your computer for it to be really installed.

(4) Posted by Mikalai Sihnevich [Wednesday, Aug 7, 2019 07:35]

Restart doesn't help. My environment: Windows 10 x64 1809 (build 17763.615), screen resolution 1600:900, 125% text size.

(5) Posted by Themis Argirakopoulos [Wednesday, Aug 7, 2019 10:53]

Mikalai, try to copy sg.TTF in the same folder as MachineGun.jar and then right click on it and install again. I have test it on more than ten machines, desktops or laptops from WindowsXP to Windows10. Other users have test it too. Some machines, as in your link, had a chess board full of "w" and "d" instead of black and white squares (and wrong alignment), but before any font installation.
Using notepad or any other word processor, can you select and use the sg diagram font? Type "d" and you can see a black square, "k" for a black king or "R" for a white rook.
Maybe you need to install sg or run the program with administrator rights? Can't thought of anything else.

About timer precision, no problem. A relative checkbox will be added later.

(6) Posted by Mikalai Sihnevich [Wednesday, Aug 7, 2019 12:28]; edited by Mikalai Sihnevich [19-08-07]

Simple copying of sg.ttf into the system folder Windows/Fonts has solved the problem. Thanks.

(7) Posted by Themis Argirakopoulos [Wednesday, Aug 7, 2019 20:02]

Ok Mikalai, sounds like a font installation problem.
New version 1.79, option to control timer's precision has been added.

https://app.box.com/s/4k2lov62ca4fo3xp1yqnwnvzeop2jotz

Old link is no more active.

---
No more posts
MatPlus.Net

Forum

Internet and Computing

Machine Gun