Website founded by
Milan Velimirović
in 2006

4:15 UTC
---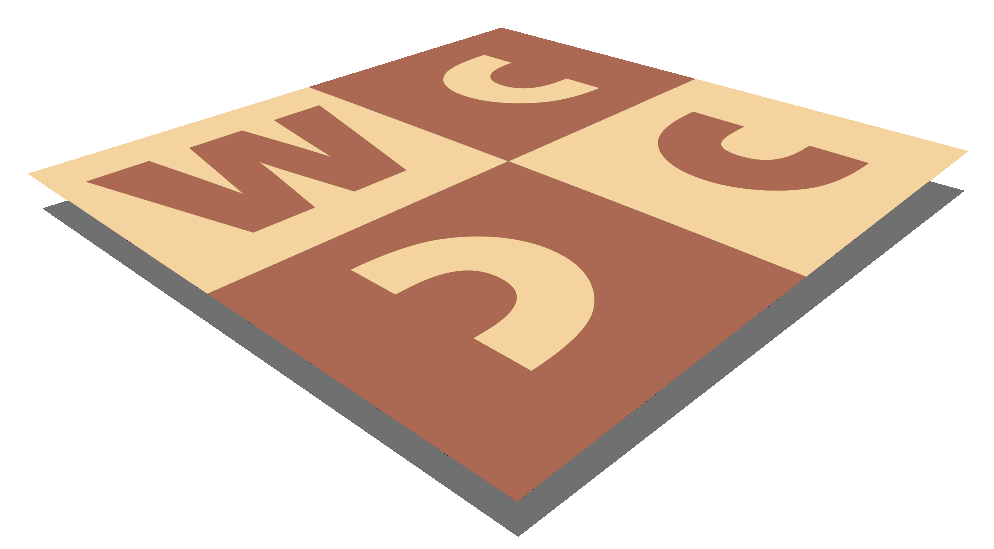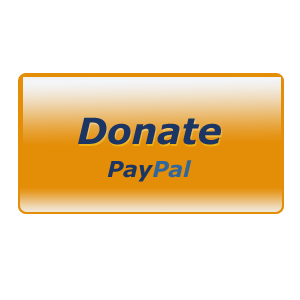 MatPlus.Net

Forum

General

What cycle?
You can only view this page!
---
(1) Posted by Hauke Reddmann [Friday, Oct 19, 2007 15:34]
What cycle?

Since I still don't own "Cyclone" (and probably
never will do :-)...

E. Petite, Schwalbe #10874, 2000
(ultra-pimped version by HR)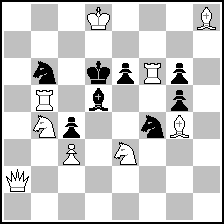 (= 9+8 )



1.Qa6? B~/Sf~ 2.Sxc4/Rxd5 (1...Bc6!)
1.Qd2? Sf~/Sb~ 2.Rxe6/Sxc4 (1...Sd3!)
1.Qh2! Sb~/B~ 2.Rxd5/Rxe6

Hauke

(2) Posted by Steven Dowd [Friday, Oct 19, 2007 17:11]

I downloaded a small version of it on the web years ago - isn't that still available?

(3) Posted by Juraj Lörinc [Monday, Oct 22, 2007 17:24]

This cycle is not from Cyclone family. It is known under name "carousel change" as it simultaneously cycles defences and mates in fashion aAbB - bCcA - cBaC. A few more example (albeit mostly not orthodox) are listed at http://jurajlorinc.tripod.com/chess/ti_c.htm#carch and http://jurajlorinc.tripod.com/chess/ti_z.htm#z3233

By the way, the three-pin mechanism of carousel change is worked to death, there are quite a few examples adding some supplementary content.

As for the Cyclone family, the themes in it have generally all thematical defences present in all phases, like normal Lacny cycle has all 3 defences in both phases. Normal carousel change has one missing defence - in scheme above the defences c, a, b are missing in the first, second and third phase respectively.

More on Cyclone themes on page
http://jurajlorinc.tripod.com/chess/cyclone.htm#temy
including complete system of 12 basic Cyclone themes.

---
No more posts
MatPlus.Net

Forum

General

What cycle?