Website founded by
Milan Velimirović
in 2006

11:45 UTC
---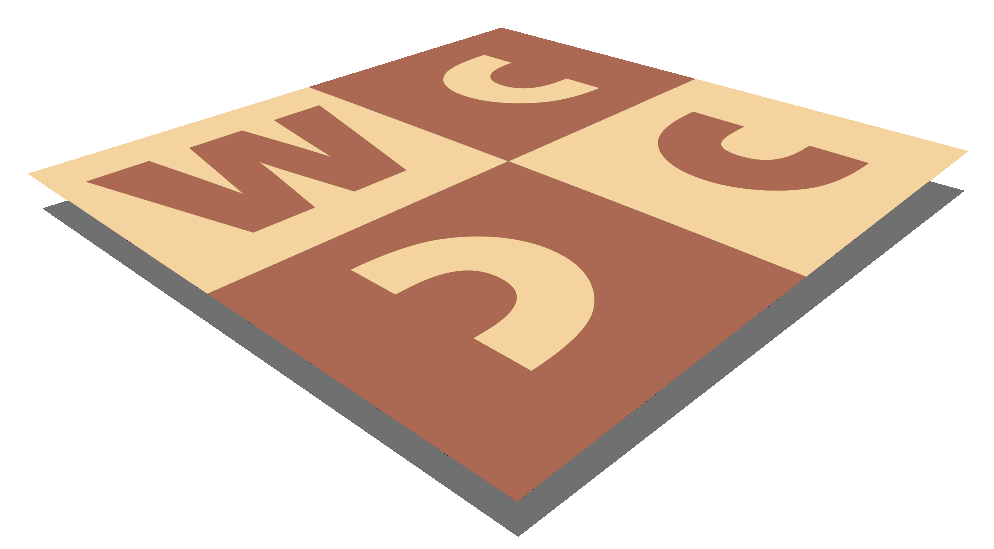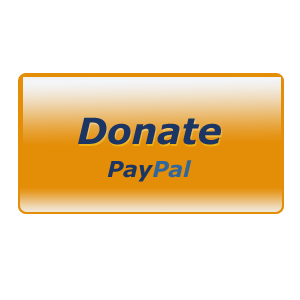 MatPlus.Net

Forum

General

"Organized disharmony" and "contrasting effects"
You can only view this page!
---
(1) Posted by Marjan Kovačević [Wednesday, Sep 4, 2019 20:15]
"Organized disharmony" and "contrasting effects"

During the last weeks, two thematic tournaments were announced on MPF, touching some topics from my article "Organized disharmony" (presented in mini-lecture during Bern WCCC 2014, and published in Orbit 2014):
www.wfcc.ch/wp-content/uploads/Orbit-2014-Article-Organized-Disharmony.pdf
The Sinfonie Scacchistiche TT (deadline 30.09.19) was named ORGANIZED DISHARMONY, while the first two sections of FA & MP 80 JT (deadline 15.09.19) ask for "Contrasting effects", the term I analyzed extensively in the same article (see the first subtitle).
The article and examples might be interesting for potential participants, although the interpretations of the same terms were slightly different.

(2) Posted by Petko Petkov [Friday, Sep 6, 2019 15:37]

"Organized disharmony", "contrasting effects" and "ANI"

Dear Marjan,
First of all, I would like to welcome your idea of writing this article. Of course, very interesting is the fact that the article you are now posting is related to an excellent thematic tournament dedicated to our beloved friends and colleagues Fadil Abdurahmanovic and Mike Prcic, on the occasion of their 80th anniversary, and also and with a respectable Italian tournament! There is no doubt that your article will be very useful for the participants in these competitions.
Yet one fact surprises me: at the end of your article, you write: "... Even Grandmaster Petko Petkov, an influential propagandist, failed to change the h # fashion with his ANI-type solutions with" anti-identical "content ..."
"Even if it is 100% true, in my opinion, in your article that was read at the Congress in Bern in 2014 and published in Orbit,(but still 11 years later than my first ANI article), there is something missing. You do not explain, although briefly, the meaning of the term ANI, you do not mention any of my examples from the three articles I have published before you. For this reason, I guess the use of the word "ANI" in your article says nothing, for example to almost all young composers and even to "not so young authors", but with little practice in the h # genre.
So I have to inform here what and when I posted on the topic "ANI", quoting my articles from past years:
"ANI - AUFGABEN - EIN NEUER WEG !?" - "Feenschach", Heft 152 (VII-IX / 2003), dedicated to Bernd Ellinghoven 50.
"ANI - SELFMATE - INTERESTING" - "The Ural Problems", # 3/2006
"HELP-ONLY PROBLEMS TYPE" ANI "- Strate Gems, №41 (I-III / 2008). In memory of my parents Andon and Danka Petkov.
Anyone who wants to can find these articles to understand what "ANI" means and why "ANI" differs from your ideas.
Of course, anti-identity is a very old phenomenon in chess composition, though it is an exception to the standard rules. Historically, there are many comments (at different times and in different forms) on this topic. But since now you are citing a specific article and specific terms, I think it is necessary to explain the meaning of each term more carefully.
A huge number of new forms (variants) of "contrast effects", "anti-identity", "disharmony", etc. are possible. In this regard, anyone can choose a term of their choice.
Therefore, it seems too early to predict which idea will prove more useful in the future.
We all know that fundamental changes in life and in art come very slowly ...

Your friend: PETKO

---
No more posts
MatPlus.Net

Forum

General

"Organized disharmony" and "contrasting effects"