Website founded by
Milan Velimirović
in 2006

13:06 UTC
---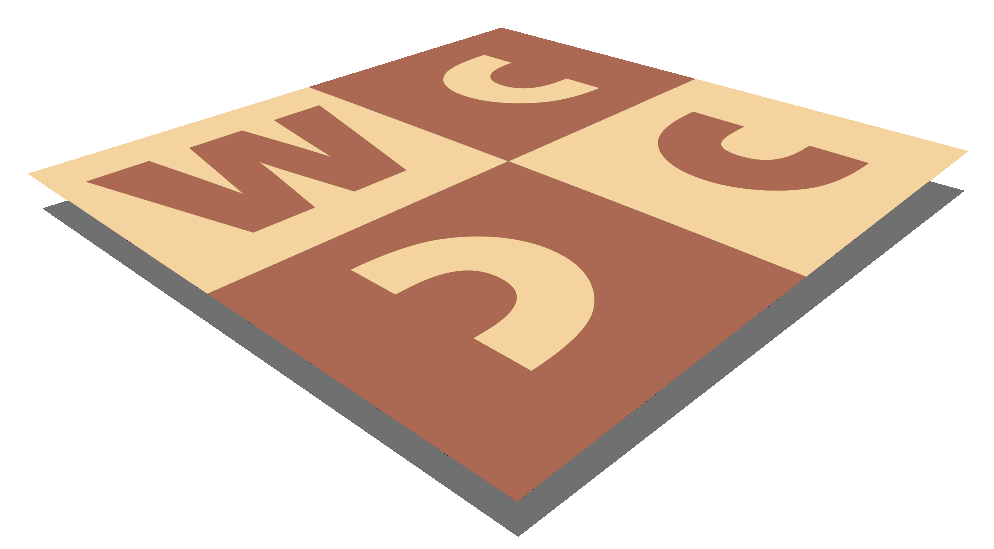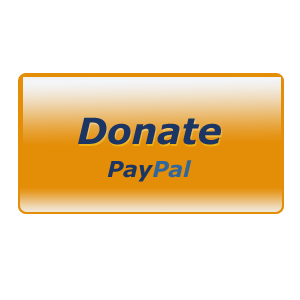 MatPlus.Net

Forum

Promenade

Silvester joke, one day too early
You can only view this page!
---
(1) Posted by Hauke Reddmann [Friday, Dec 30, 2016 16:42]
Silvester joke, one day too early

So you surely get Viagra spam in YOUR mailbox. Me too.
Wouldn't be relevant, only that the sender was: Seeberger.
And now I can't stop pondering how the Kamasutra version
of a Seeberger goes. Something with bondage, I guess. :-)

Hauke

(2) Posted by Siegfried Hornecker [Tuesday, Jan 3, 2017 12:00]

The issue is, once the both rooks fall, you have lost 9 to 11 pawns in value.
(That joke works better when spoken and in German).

---
No more posts
MatPlus.Net

Forum

Promenade

Silvester joke, one day too early