Website founded by
Milan Velimirović
in 2006

4:28 UTC
---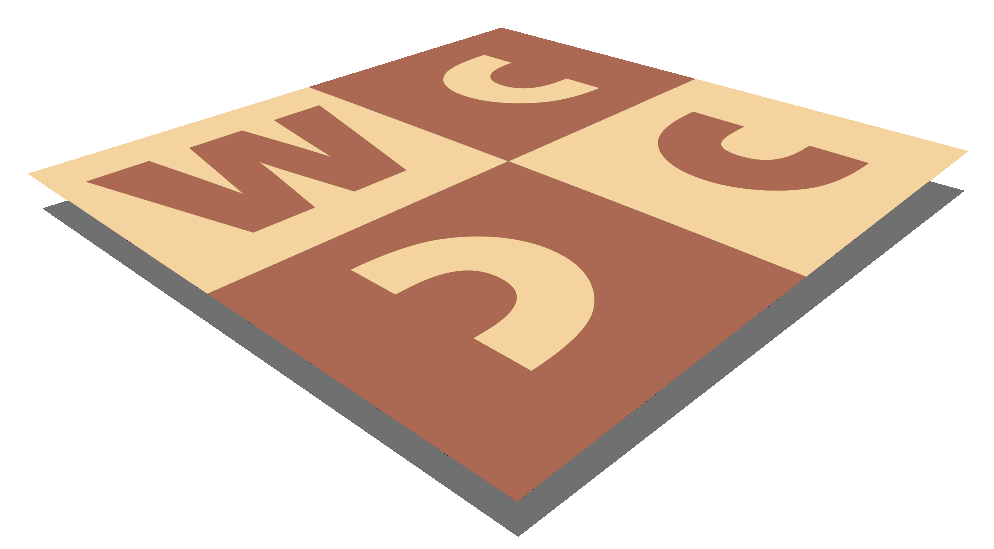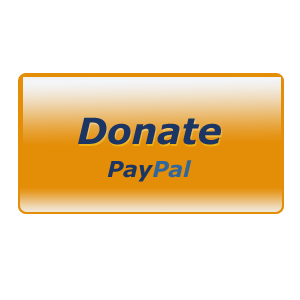 MatPlus.Net

Forum

Promenade

N - S - Kt
You can only view this page!
---
(1) Posted by Hauke Reddmann [Thursday, Jan 1, 2015 20:34]
N - S - Kt

Somewhat öffest topic, but do you know any (probably stone old)
OTB player who still uses Kt and not N? (Or maybe if you are
a problemist AND OTB player, you use S? Obviously it's a non-issue
for me, I'm German, I'm *supposed* to use S :-)

Hauke

P.S. Chuck Norris uses figurines :-)
P.P.S. AFAIK, the Algebraic Addy here parses N *and* S to knight.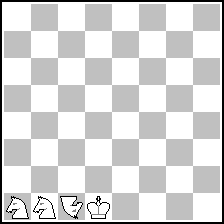 (= 4+0 )




Yup. And Kt parses to K :-)

---
No more posts
MatPlus.Net

Forum

Promenade

N - S - Kt