Website founded by
Milan Velimirović
in 2006

14:11 UTC
---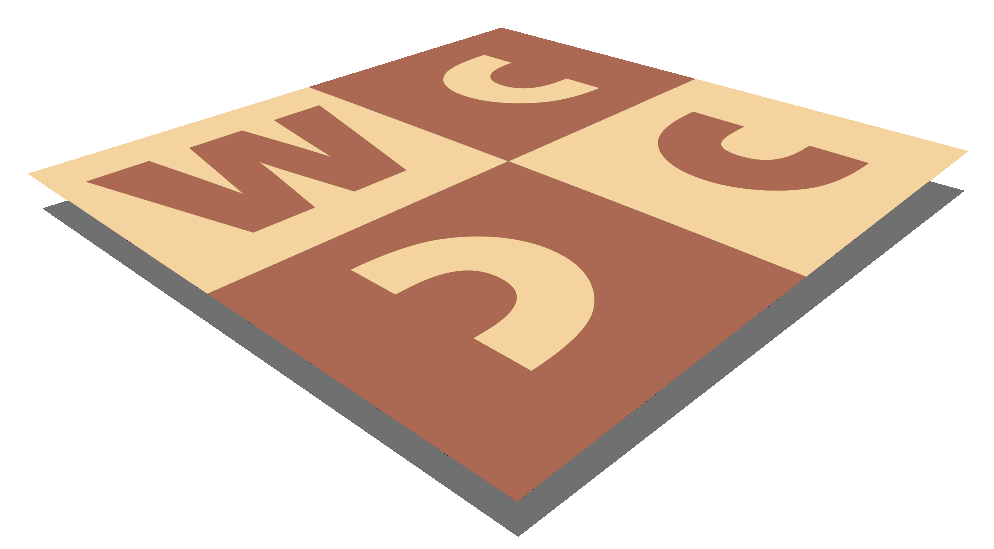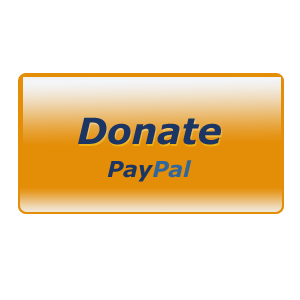 MatPlus.Net

Forum

General

Q dominated in study?
You can only view this page!
---
(1) Posted by Hauke Reddmann [Friday, May 7, 2010 12:22]
Q dominated in study?

On the Shredder quiz page of today I saw a black queen that
made it to f2...and never back :-) [She was alone against:
KQRTSB, one of each.]
It poked my curiosity as how much material you need in a study
to "own" a Q in the center. No cheating, please -
the K may only be used to fork or pin her off but not be in
matal danger. Neither may *he* be attacked to drive him into
a pin/fork on the Q.

Hauke

---
No more posts
MatPlus.Net

Forum

General

Q dominated in study?