Website founded by
Milan Velimirović
in 2006

13:00 UTC
---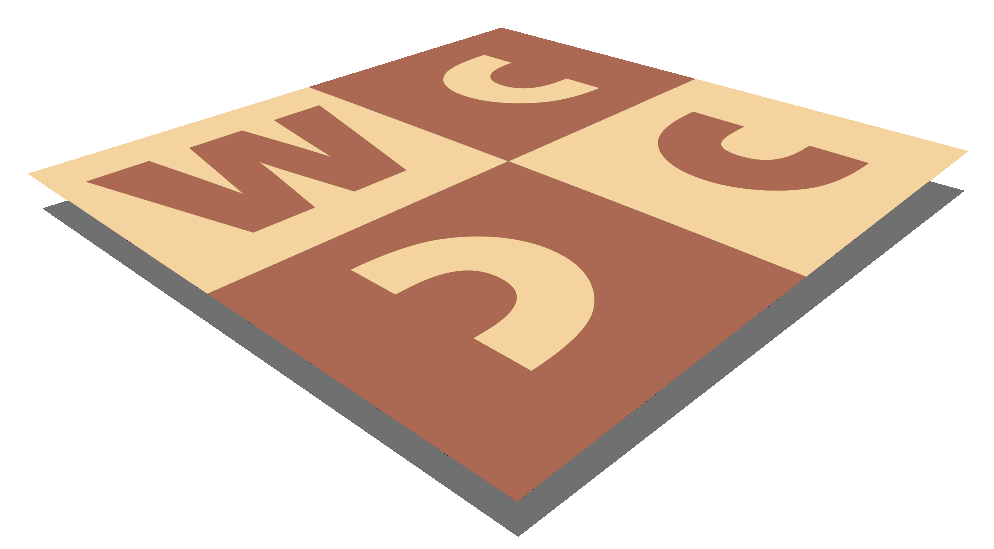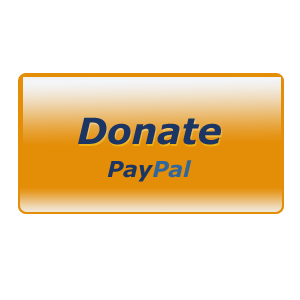 MatPlus.Net

Forum

General

Die Hard (another free-for-all construction)
You can only view this page!
---
(1) Posted by Hauke Reddmann [Saturday, Sep 27, 2014 18:05]
Die Hard (another free-for-all construction)

Construct a "dead" position (drawn even with worst help play).
A capture should be possible still after arbitrarily long play.
(E.g. Kh6 Rg8 - Kh8 is dead, but the capture will follow now.)
Ignoring, of course, the fact that you can't play - it's dead -
and the 50 move rule too.

(I already have a position, but I'm not 100% sure it's legal.)

Hauke

(2) Posted by Arno Tungler [Monday, Sep 29, 2014 06:32]

Does not any 4-unit position with white and black bishop on the same color meet your requirement? Or should the capture be possible although the opposite side defends against that? Something like wKe4 - bKa8 sSh1 and capture in three moves?

(3) Posted by Hauke Reddmann [Monday, Sep 29, 2014 18:19]

Nono, you're right, I was just stupid, I'm always thinking
too complicated :-)
With at least 1 pawn [and 1 possible capture each]:
Kh1 Pg2 Pg3 Pg5 Bh4 - Kh8 [Pg7] Pg6 Pg4 Bh5
If you switch the kings, you also have an example for
"draw with any help play, but still a capture can be forced
against opponent play". (Since the king can shoulder off
his opponent, the capture still can be delayed ad infinitum.)

Hauke

---
No more posts
MatPlus.Net

Forum

General

Die Hard (another free-for-all construction)