Website founded by
Milan Velimirović
in 2006

21:49 UTC
---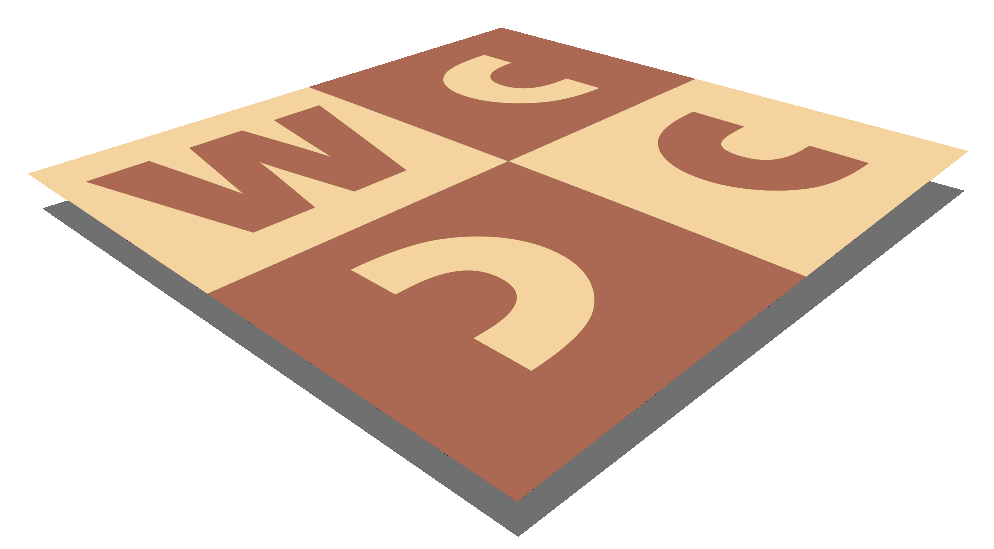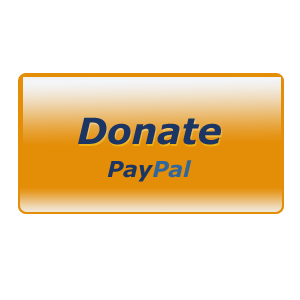 MatPlus.Net

Forum

Competitions

A.Kirichenko - 60 JT (#2, h#4-N) C. March 10, 2015
You can only view this page!
---
(1) Posted by Vitaly Medintsev [Tuesday, Dec 2, 2014 21:38]
A.Kirichenko - 60 JT (#2, h#4-N) C. March 10, 2015

A jubilee composing tourney "Anatoly Kirichenko - 60" is announced in two sections.
1) #2 miniatures
2) orthodox helpmates in four or more moves with minimal white material: king + one unit.
Themes in both sections are free. Judge - Anatoly Kirichenko.
Entries are to be sent until March 10, 2015 to the judge on his e-mail address: irakir@bk.ru
Award in twomovers section will be published in the magazine "Seven Chess Notes" in 2015.
Award in helpmates section will be published on the website http://chesscomposer.ru in 2015.

---
No more posts
MatPlus.Net

Forum

Competitions

A.Kirichenko - 60 JT (#2, h#4-N) C. March 10, 2015