Website founded by
Milan Velimirović
in 2006

18:56 UTC
---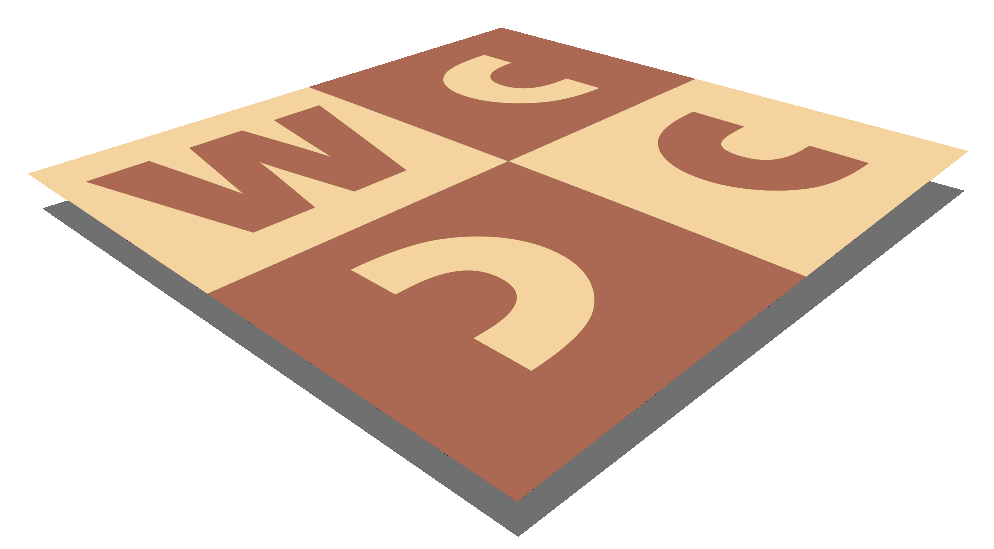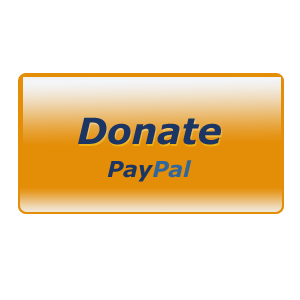 MatPlus.Net

Forum

Competitions

14th Belgrade Festival - the dates
You can only view this page!
---
(1) Posted by Marjan Kovačević [Sunday, Feb 17, 2019 01:47]; edited by Marjan Kovačević [19-02-17]
14th Belgrade Festival - the dates

Some months ago we announced 1-2. June 2019 as the dates of the Open championship of Serbia. Later, it turned out the dates match with the Andernach meeting, and with obligations of some of the regular participants.
Alternative dates for the 14th Belgrade Festival might be 24-26. May 2019.
In such a case, Serbia Open would be on Saturday 25. May (4 rounds x 1 hour, with longer break after 2 rounds), and those who want to take part in Israel Open in Belgrade, could do it on Sunday 26. May (2 x 2 hours).
The good side of such unusual combination would be to give a chance to those participants whose countries don't take part in Israel Open.
Are there some bad sides we have forgotten?
Or it might change plans of somebody who already planned to come to Belgrade 1-2. June?
Please, write here, or to kovacevic.marjan@gmail.com.

---
No more posts
MatPlus.Net

Forum

Competitions

14th Belgrade Festival - the dates