Website founded by
Milan Velimirović
in 2006

23:38 UTC
---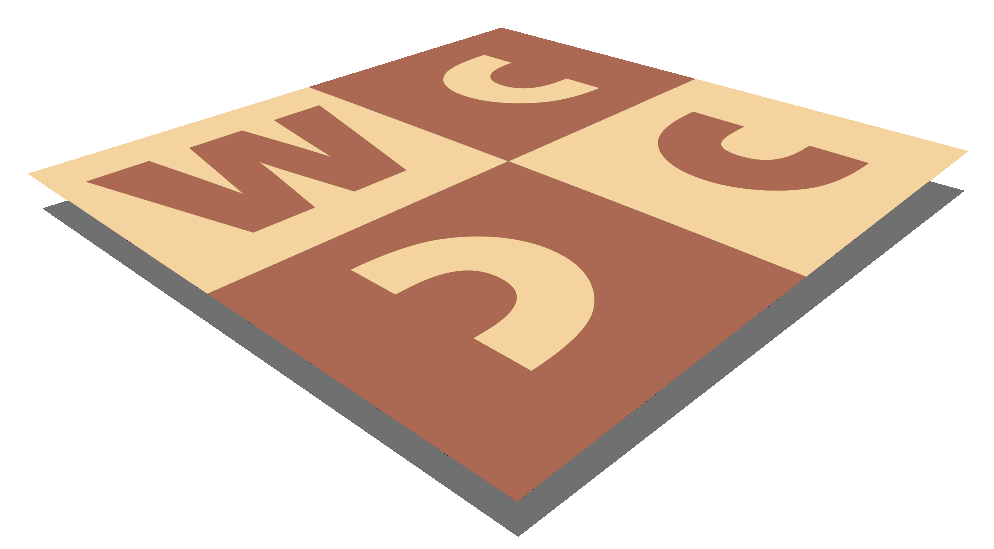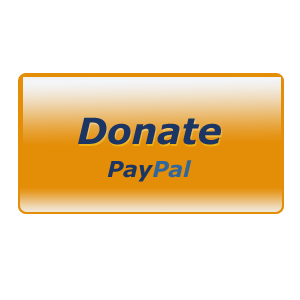 MatPlus.Net

Forum

Competitions

Russian Solving championship 2013
You can only view this page!
---
(1) Posted by Alexander Leontyev [Sunday, Jun 23, 2013 09:10]; edited by Alexander Leontyev [13-06-23]
Russian Solving championship 2013

I published my observations about this event - http://a-leontjev.livejournal.com/4570.html (Sorry, it's on Russian language, so use http://mrtranslate.ru for translation.)
There were 2 grand novelties from chief arbiter Mr. Azhusin - 1) latecomer participant (Pletnev) was included in tournament and solved problems of the first day a few hours after the end of the 1-3 rounds; 2) foreign participant (Kopyl) didn't get money prize for his 3rd place.

(2) Posted by Alexander Leontyev [Friday, Sep 27, 2013 11:02]

Interesting detail - the prize was paid me in 100% size, however, again only 2 months later after the end of this champ and after my pre-judicial notice to the Russian chess federation. Other 4 prize-winners, led by the experienced seasoned lawyer Mukoseev, got prizes on the tournament closing, but with a tax deduction in 13%.
One more detail - Mr. Selivanov for some reason didn't place the results of this championship on his site...
Интересная подробность - приз мне был выплачен в размере 100%, правда, опять лишь спустя 2 месяца после окончания турнира и после досудебного уведомления в РШФ. Остальные 4 призера во главе с матерым адвокатом Мукосеевым получили призы на закрытии турнира, но с вычетом налога в 13%.
Еще деталь - г-н Селиванов на своем сайте selivanov.ru почему-то не разместил итоги этого чемпионата...

---
No more posts
MatPlus.Net

Forum

Competitions

Russian Solving championship 2013