Website founded by
Milan Velimirović
in 2006

14:18 UTC
---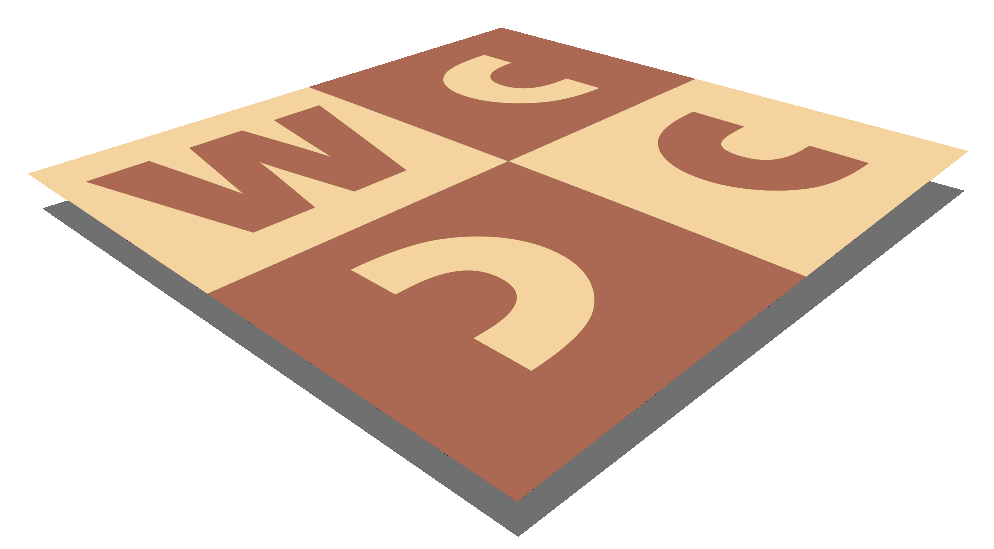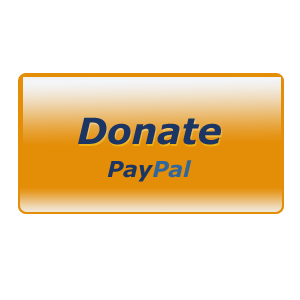 MatPlus.Net

Forum

X-Files: Anticipations

Frits Böttcher, February 1935 / Fred Lazard, 1935
You can only view this page!
---
(1) Posted by Siegfried Hornecker [Saturday, Aug 20, 2011 22:06]
Frits Böttcher, February 1935 / Fred Lazard, 1935

Which one was first?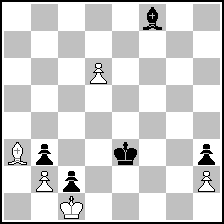 (= 5+5 )



Fred Lazard
L'Opinio 1935, 2nd prize
White to move and draw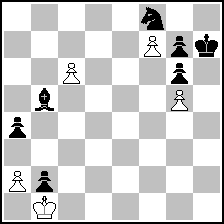 (= 5+7 )



Frits Böttcher
Tijdschrift van den KNSB 02/1935
White to move and draw


Both studies use the same scheme of a rook promotion. While Lazard shows a royal battery, Böttcher shows a promotion into knight. Both studies can live on their own but if Lazard's study was later then the second prize is in my opinion too high.

(2) Posted by Dan Meinking [Tuesday, Aug 23, 2011 01:23]

Both studies were published in 1935. Back then, it's possible that neither author was aware of the other's work for several years. Thus it'd be hard to downgrade one problem for being 'later' than the other.

By contrast, I thought for NINE years that one of my best problems...

http://www.softdecc.com/pdb/search.pdb?expression=PROBID=%27P0527399%27

... was completely original. Then someone pointed out this one...

http://www.softdecc.com/pdb/search.pdb?expression=PROBID=%27P0556267%27

... published two years beforehand! I have to assume the CL 1985 judge (F. Mihalek) was unaware of it. Would mine have still gotten a prize? I don't know. But clearly the 'transformation' of the mating nets (set vs. play) is worthwhile. On that note, I'm surprised the earlier one did not get an award. But I digress...

With the advent of PDB, cases like this are less common. One can do a simple pattern-search and find anything closely resembling an 'original' at-hand. But even nowadays a few like these...

http://www.softdecc.com/pdb/search.pdb?expression=PROBID=%27P1003550%27
http://www.softdecc.com/pdb/search.pdb?expression=PROBID=%27P1084122%27
http://www.softdecc.com/pdb/search.pdb?expression=PROBID=%27P1111539%27

... slip through the cracks. :-)

---
No more posts
MatPlus.Net

Forum

X-Files: Anticipations

Frits Böttcher, February 1935 / Fred Lazard, 1935