Website founded by
Milan Velimirović
in 2006

10:51 UTC
---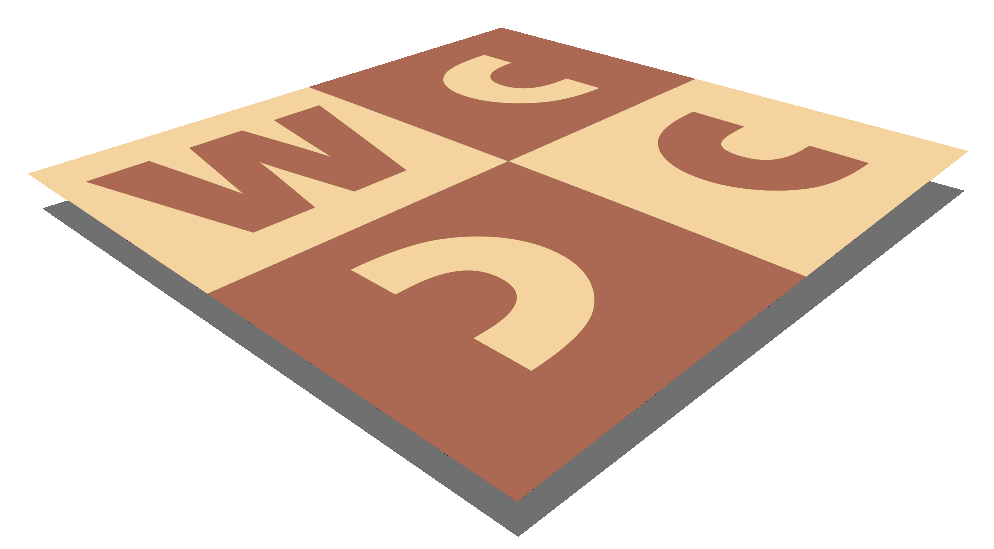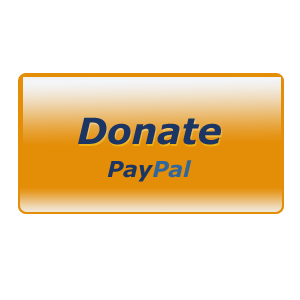 MatPlus.Net

Forum

X-Files: Anticipations

Helpmate from Jurmala
You can only view this page!
---
(1) Posted by Michael McDowell [Monday, Sep 8, 2008 18:01]
Helpmate from Jurmala

The following problem completely anticipates my Commend from the Sabra tourney at Jurmala.

Mario Parrinello
Scacco 1981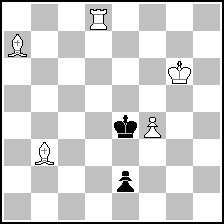 (= 5+2 )



Helpmate in 2 (2 solutions)

1.e1S Kg5 2.Sd3 Bd5

1.e1R Bd1 2.Re3 Rd4

(2) Posted by Steven Dowd [Wednesday, Sep 10, 2008 02:28]

The Problem Composer's Lament

An idea comes, a budding thought
To dazzle the critic's eye
So down I sit with board and men
And minutes and hours fly by.

Now how to keep this stupid pawn
From getting in the way?
And how to guard the two squares here
And not louse up the play?

Most solvers like good keys, I am told.
For that we'll try this rook.
Now things are looking bright – but wait-
I might have known – a cook!

At last my masterpiece is done.
I'm filled with jubilation.
In carefree mood I send the job
Away for publication.

Is that the end of my story? No,
Balloons must be deflated.
A few months later comes the blow-
My gem's anticipated.

Edgar Holladay, 1948 (Chess Life).

---
No more posts
MatPlus.Net

Forum

X-Files: Anticipations

Helpmate from Jurmala