Website founded by
Milan Velimirović
in 2006

2:38 UTC
---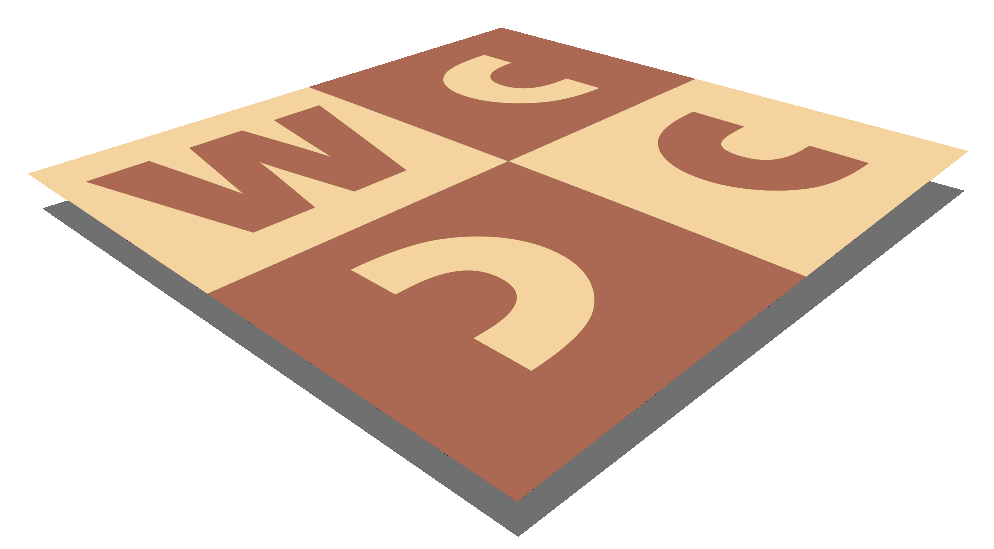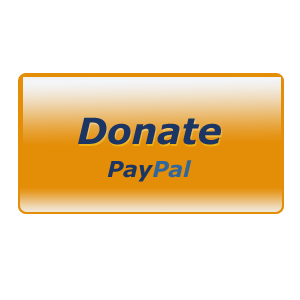 MatPlus.Net

Forum

Competitions

Viktor Melnichenko 80 MT
You can only view this page!
---
(1) Posted by Marjan Kovačević [Thursday, May 23, 2019 23:58]
Viktor Melnichenko 80 MT

Yury Gordian asked me to post the following announcement:

Viktor Melnichenko 80 MT
The Odessa chess federation announces memorial tourney marking 80 years of birth of the International master of the FIDE for chess composition Viktor Aleksandrovich Melnichenko.
The tourney is for twomovers, no set theme. Entries should be sent till 1st July 2019 to Yury Gordian: yury.gordian@gmail.com. The judge is Vasil Markovtsy.
Preliminary results will be prepared till 5th August, the birthday of Viktor Melnichenko, to be published on Yuri Goridan's blog. The winners will be rewarded with prizes and certifates.

---
No more posts
MatPlus.Net

Forum

Competitions

Viktor Melnichenko 80 MT