Website founded by
Milan Velimirović
in 2006

10:47 UTC
---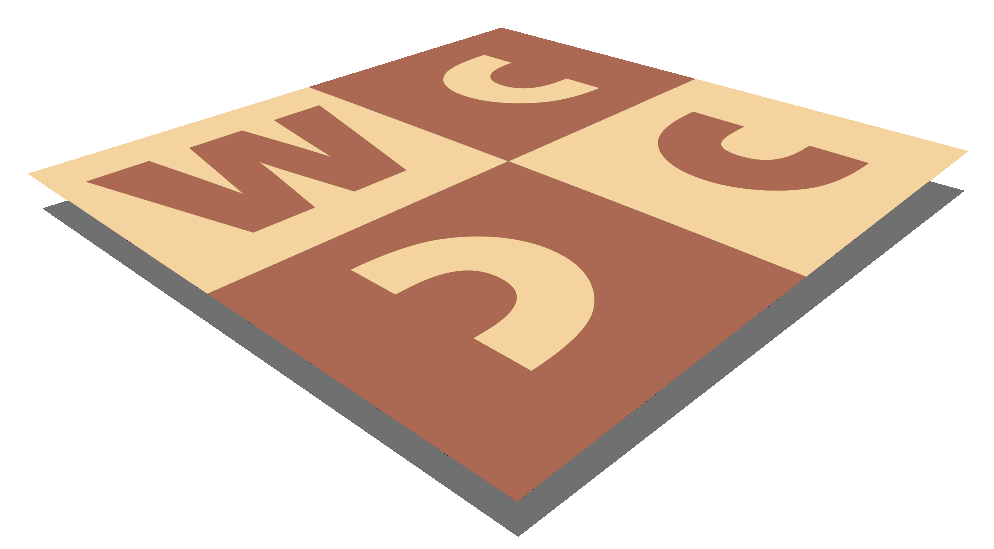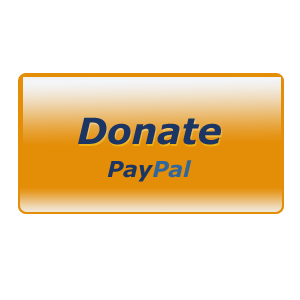 MatPlus.Net

Forum

Competitions

Jan Hannelius, Antti G. Ojanen, Osmo Kaila 100 MT
You can only view this page!
---
(1) Posted by Jorma Paavilainen [Monday, Jan 9, 2017 11:59]
Jan Hannelius, Antti G. Ojanen, Osmo Kaila 100 MT

The Finnish Chess Problem Society announces three MTs to honour three Finnish problemists born in 1916.
Entries will be published in the originals columns of Tehtäväniekka, the Finnish chess problem magazine. The deadline for all competitions is 31.5.2017.

Jan Hannelius (7.12.1916 - 7.3.2005) 100 MT
Orthodox mates of any length, no set theme. Judge: Kari Valtonen.
Entries to Kari Valtonen, Hämeenpuisto 17-19 B 23, FI-33210 Tampere, Finland, email: karivaltonen83@gmail.com

Antti G. Ojanen (1.9.1916 - 26.6.1988) 100 MT
Selfmates of any length, no set theme. Judge: Jorma Paavilainen.
Entries to Johan Beije, Korenbloemweg 83, NL-1338 XT, Almere, Nederland, email: johan.beije@live.nl

Osmo Kaila (11.5.1916 - 3.6.1991) 100 MT
Helpmates of any length, no set theme. Judge: Janne Syväniemi.
Entries to Harry Fougiaxis, Delvinou 4 GR-11363 Athens, Greece, email: loyaldragon@gmail.com

To see the complete announcement: http://www.saunalahti.fi/~stniekat/st/ENGL.HTM

(2) Posted by Siegfried Hornecker [Wednesday, Jan 11, 2017 07:52]

While not trying to hijack the thread, it might be of note that Osmo Kaila was also a well-known inventor of crosswords, similarly to how our late friend Dan Meinking was the inventor of Alpha Sleuth.

---
No more posts
MatPlus.Net

Forum

Competitions

Jan Hannelius, Antti G. Ojanen, Osmo Kaila 100 MT