Website founded by
Milan Velimirović
in 2006

1:45 UTC
---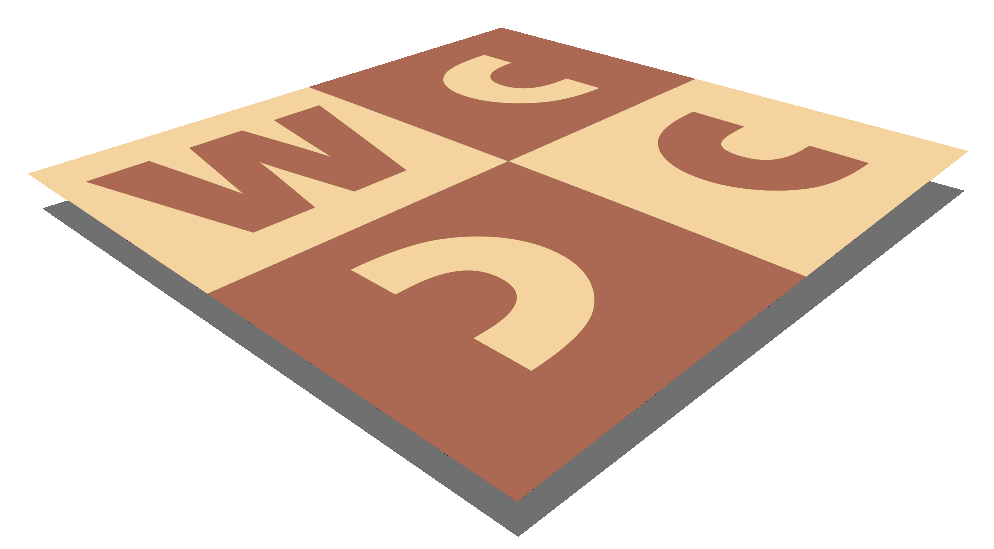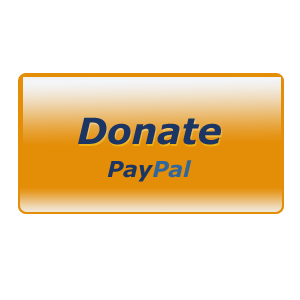 MatPlus.Net

Forum

Promenade

Happy Easter with Ei against Ei :-)
You can only view this page!
---
(1) Posted by Hauke Reddmann [Sunday, Apr 8, 2012 16:42]
Happy Easter with Ei against Ei :-)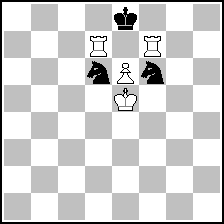 (= 4+3 )



Hauke Reddmann, Original (and ashamed of it)
Mate in four moves

I dood it in ten seconds, using only a computer
solving program, checking vaguely oval positions.
I'm egging you to do better!

---
No more posts
MatPlus.Net

Forum

Promenade

Happy Easter with Ei against Ei :-)