Website founded by
Milan Velimirović
in 2006

5:34 UTC
---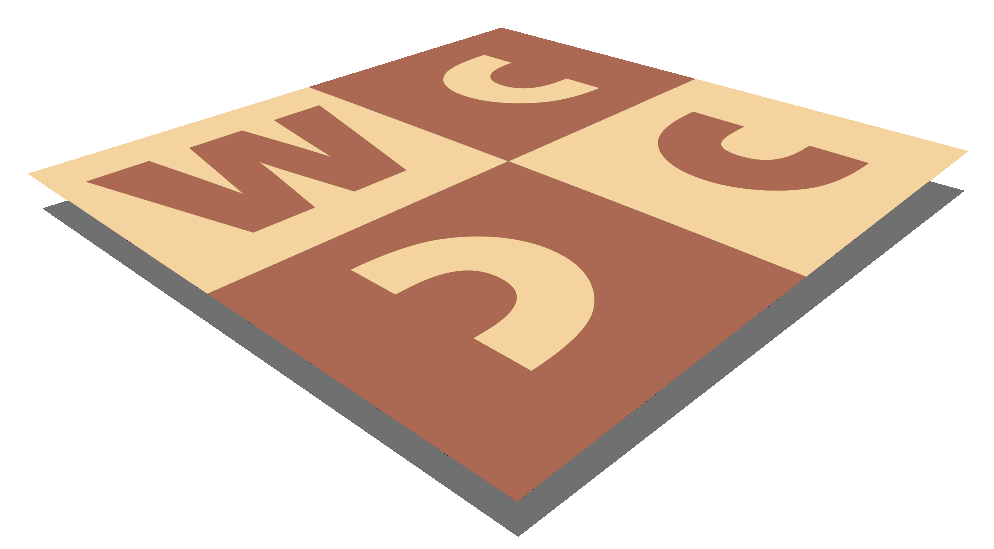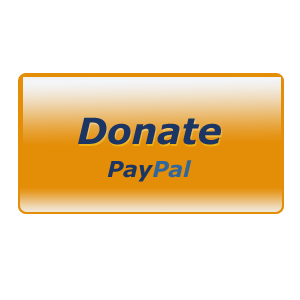 MatPlus.Net

Forum

Promenade

Trololo, Crosscheck!
You can only view this page!
---
(1) Posted by Hauke Reddmann [Monday, Feb 27, 2012 10:29]
Trololo, Crosscheck!

Did you also notice the prevalence of movie chess games
which encounter one party checking and the other
immediately checkmating in return? (One should sic Tim Krabbe on
this theme; the real number of OTB games ending with a
counter check mate, let alone a cross check one, should
be minimal.)

Problems?
http://www.youtube.com/watch?v=V32rWl8p46U&feature=related

Hauke

(2) Posted by Steven Dowd [Monday, Feb 27, 2012 20:54]

If my sources are correct, Alan White coined the term cross-check, and also noted simultaneously that it was a good problem theme because it occurred so rarely in real games. My impression has always been that moviegoers see this as a form of ones-upmanship, like declaring "two pair" in a poker game and then the other player saying "full house."

(3) Posted by Siegfried Hornecker [Monday, Mar 5, 2012 00:05]

http://www.youtube.com/watch?v=oCI5JDxEBZU

Of course, the great Josef Krejcik played (or invented) a nice game where he forced checkmate... upon himself.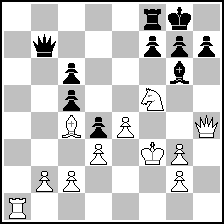 (= 11+10 )



Black played 1...Qxb2, and now "everything" wins, except:
2.Bxf7+ Bxf7 3.Se7+ Kh8 4.Qxh7+ Kxh7 5.Rh1+ Bh5 mate
And according to Krejcik's own account, after 2...Bxf7 he even declared "selfmate in three moves".

Information is sought if this game was really played, though.

---
No more posts
MatPlus.Net

Forum

Promenade

Trololo, Crosscheck!