Website founded by
Milan Velimirović
in 2006

18:55 UTC
---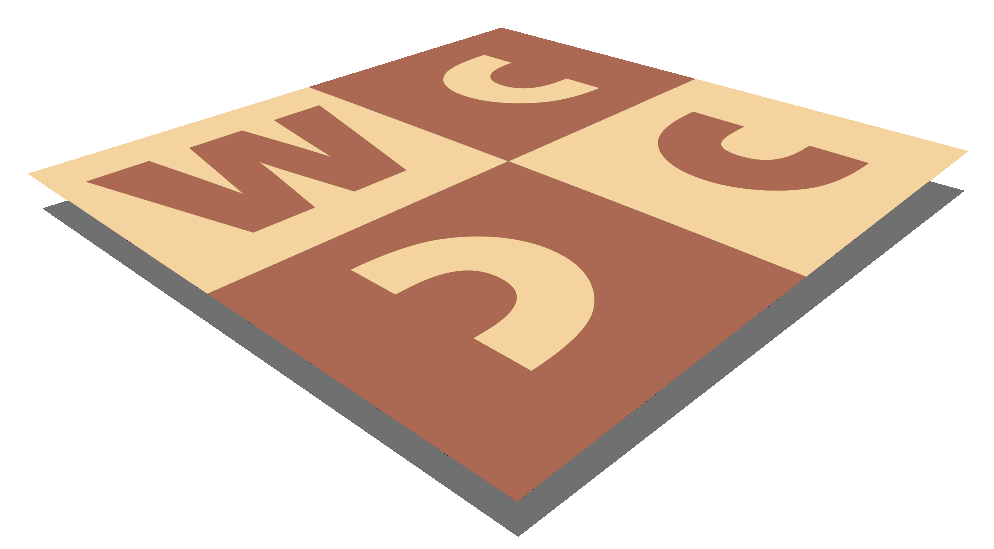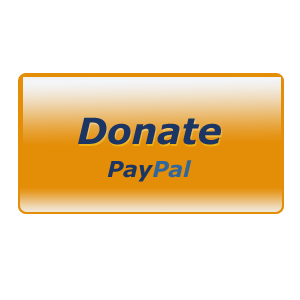 MatPlus.Net

Forum

Competitions

"SuperProblem - 10" JT (#2, #3, #N, h#, s#, f#) C. 20-08-2016
You can only view this page!
---
(1) Posted by Aleksey Oganesjan [Saturday, Apr 30, 2016 09:30]; edited by Aleksey Oganesjan [16-04-30]
"SuperProblem - 10" JT (#2, #3, #N, h#, s#, f#) C. 20-08-2016

SuperProblem internet-project was started on 20 August, 2006 by Grigory Popov on popovgl.narod.ru domain (http://superproblem.ru/archive/chess_novoe-arx06.html) with a reference book of chess composers. After a time, many new sections and columns have appeared on the project and in 2013 a new domain name - superproblem.ru - has been registered for the project.

Wishing to commemorate the first decade of the project's existence, its editorial board announces a formal jubilee composing tourney "SuperProblem - 10" in the following sections:

#2 (twomovers) - judge: Pavel Murashev
#3 (threemovers) - judge: Igor Agapov
#4-N (moremovers) - judge: Yuri Gordian
h#2-N (helpmates) - judge: Valery Kirillov
s#2-N (selfmates) - judge: Gennady Kozura
f# (fairies) - judge: Alexander Bulavka

Themes are free in all the sections. The number of entries is unlimited.
Any stipulations/pieces/conditions are allowed in the fairy section.
In case a large number of entries of good quality are received, any judge may divide the award in his section (for instance, prepare a separate award for miniatures).

Entries are to be sent to the tourney director Aleksey Oganesjan, to his e-mail: alexeioganesyan@gmail.com no later than 20 August, 2016.
All the entries will be presented to the judges in anonymous form.
The award will be published on the website http://superproblem.ru presumably at the end of 2016.
All participants will receive a copy of the award via email.

---
No more posts
MatPlus.Net

Forum

Competitions

"SuperProblem - 10" JT (#2, #3, #N, h#, s#, f#) C. 20-08-2016