Website founded by
Milan Velimirović
in 2006

21:40 UTC
---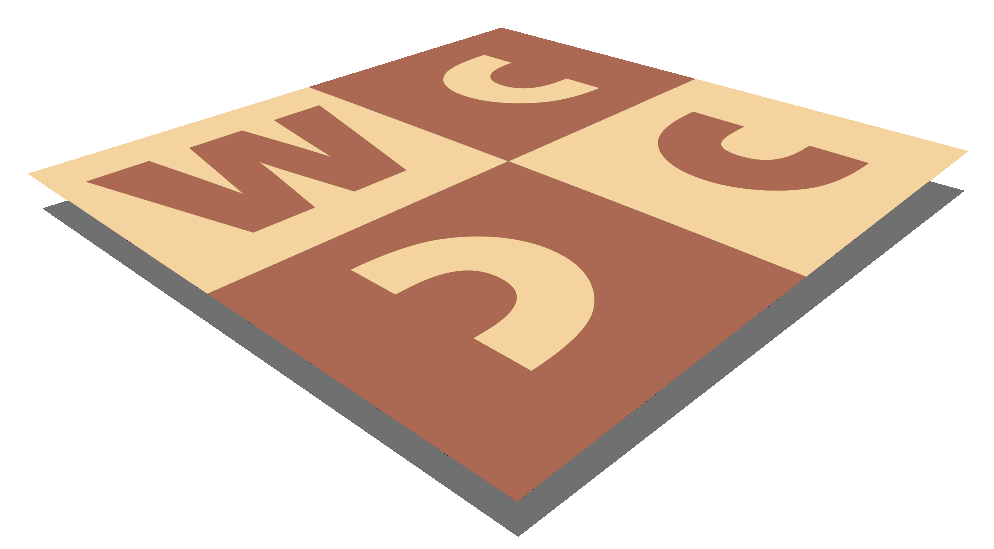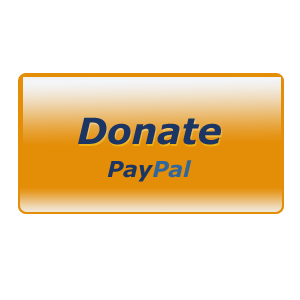 MatPlus.Net

Forum

Competitions

Ahues Memorial Tourney
You can only view this page!
---
(1) Posted by Hauke Reddmann [Friday, Apr 8, 2016 14:10]
Ahues Memorial Tourney

See newest SCHWALBE. Since I have it here, in short (soon on the website):

217. Schwalbe TT
- Theme: #2 White Line Combinations
- Until: 30.1.2017
- Director: Rainer Kuhn
- Judge: Franz Pachl



Hauke

(2) Posted by Thomas Brand [Monday, Apr 18, 2016 14:03]

More details (both on the tourney and some examples) you may find at

http://www.dieschwalbe.de/kompositionsturniere.htm#ahues

Send your entries to Rainer Kuhn, Hammanstr. 23, D-67549 Worms, or via mail to Rainer.Kuhn@web.de

Closing date is Jan 30, 2017 (post mark or date of mail), Franz Pachl will judge the tourney.

PLEASE REPRINT / FORWARD!

---
No more posts
MatPlus.Net

Forum

Competitions

Ahues Memorial Tourney