Website founded by
Milan Velimirović
in 2006

9:16 UTC
---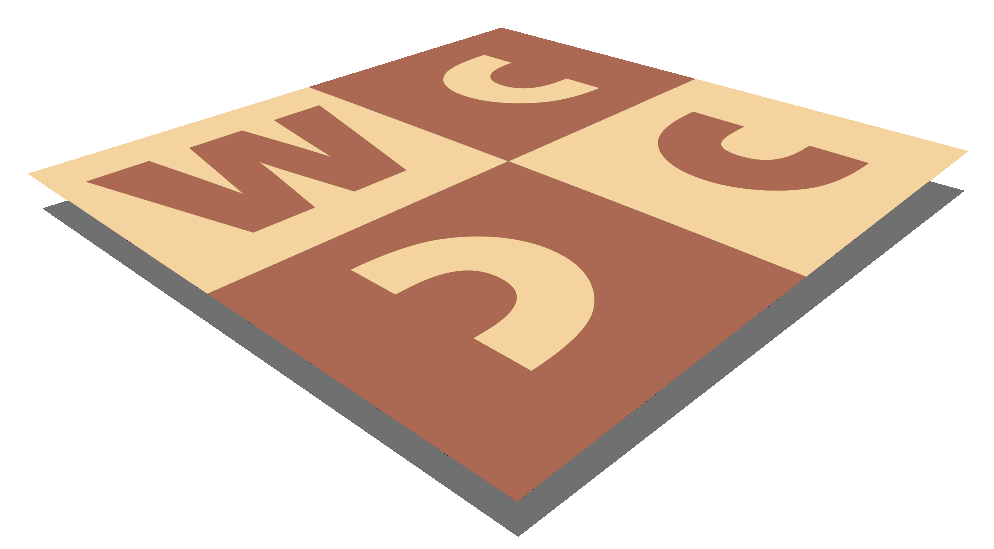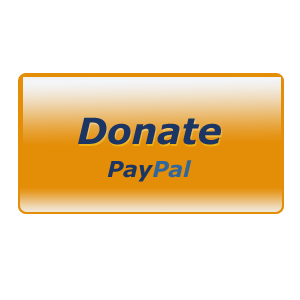 MatPlus.Net

Forum

Competitions

Quick Composing TT-173 (h#3-N, hs#3-N) C. 06-10-2016
You can only view this page!
---
(1) Posted by Aleksey Oganesjan [Monday, Sep 5, 2016 07:42]
Quick Composing TT-173 (h#3-N, hs#3-N) C. 06-10-2016

Editorial board of international web project "SuperProblem" (http://superproblem.ru/index-en.html) announces a quick composing thematic tourney for helpmates amd helpselfmates in 3-N moves.

Awards will be published on the website http://superproblem.ru

View the announcement on the link http://superproblem.ucoz.ru/blog/2016-09-05-137#02

(2) Posted by Miodrag Mladenović [Tuesday, Sep 6, 2016 14:55]

I looked into samples and it looks to me that #3 is not thematic too (although it's listed as a thematic example). If I am not wrong the Babson (cyclic Babson) requires that same white Pown answers same black Pown promotions. In example #3 there are two different white and black Powns. This should be not called Babson task. It should be called some other name (perhaps Pseudo Babson or something like that).

(3) Posted by Aleksey Oganesjan [Tuesday, Sep 6, 2016 19:44]

Hm, Miodrag, you are right, very likely! I have added a label "Non-thematic" for this example too. Thank you for your attention!

---
No more posts
MatPlus.Net

Forum

Competitions

Quick Composing TT-173 (h#3-N, hs#3-N) C. 06-10-2016